Sea Freight: Disruptions at Ningbo and Tianjin ports
Regarding the disruptions at Ningbo ports, we would like to give you an update. Recently, a Covid outbreak has occurred in Tianjin. Below we offer you an overview of the current situation.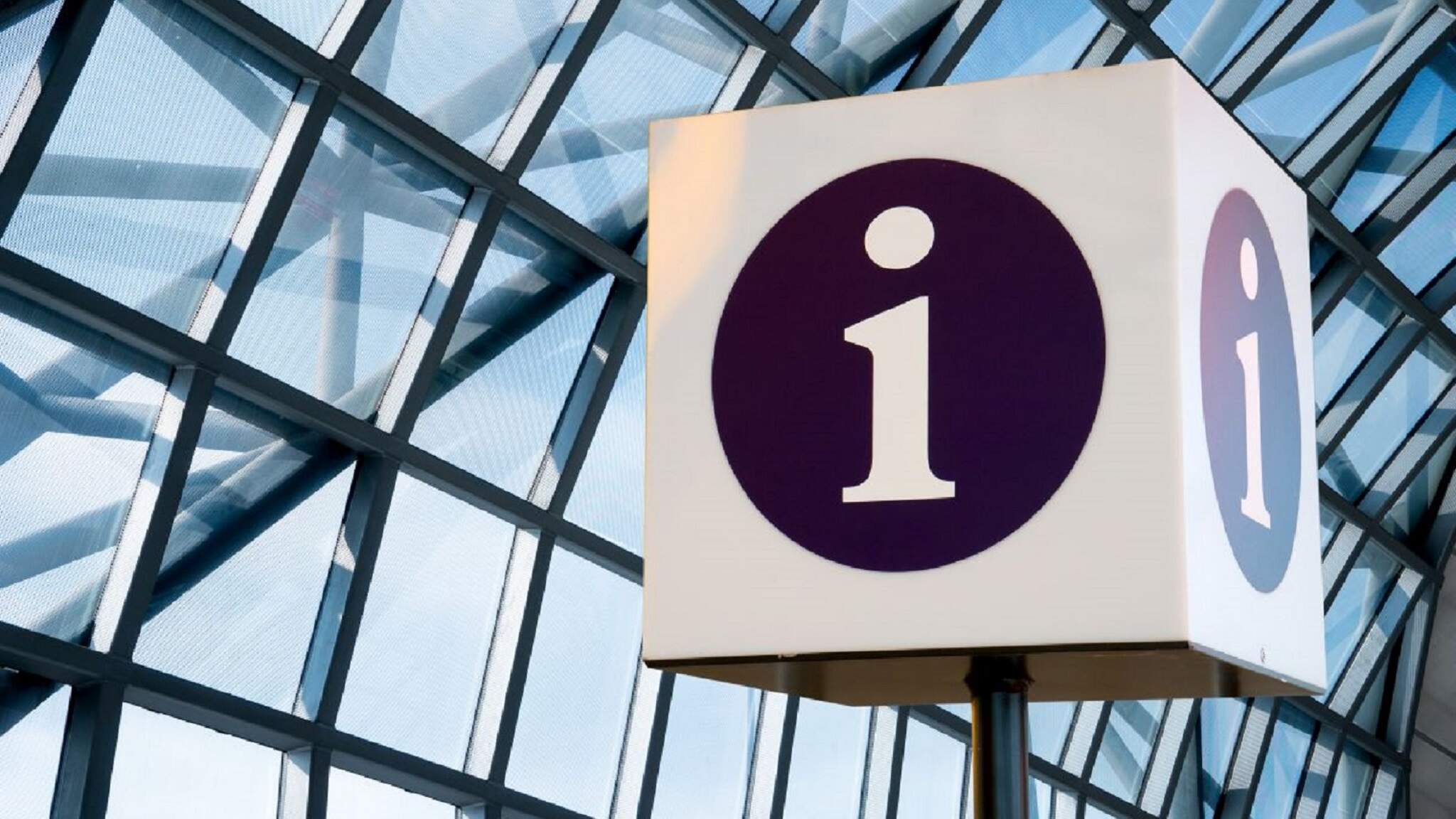 Ningbo
At Ningbo, the authority has downgraded the emergency level. Correspondingly, the temporary closure of the Beilun district is lifted, except the center of the epidemic.
Currently, most of the trucking companies are granted permits to enter the Beilun district. In general, our operation of FCL and LCL are mostly back to normal with some delays of vessels due to port congestion.
There are isolated Covid cases reported in the cities within the Zhejiang province, but it is not affecting the operations in Ningbo, except for pick-ups and deliveries from those locations.
Tianjin
Over the weekend, multiple Covid cases were reported in Tianjin and some of the cases were tested positive to the Omicron variants. In response to this incident, a mass PCR test campaign has been conducted for all residents in the city.
It is reported that four out of the eight sea freight terminals in Tianjin are closed, only vehicles with special permits are granted access to enter.
Pick-ups and deliveries in and from other provinces are unlikely under the current situation.
Pick-ups and deliveries within the city are also at a halt, as the residents of the whole city will be staying at home until the mass PCR test campaign is completed and the results are available.
At the DACHSER branch in Tianjin, our employees will work from home until the negative results are available.
We will continue to monitor the situation and rest assured that you will be informed of the developments. In case you have any questions, please contact your local representative of DACHSER for a discussion of possible transport alternatives.