Dachser USA is prepared to guide its customers through new regulations
Incoterms 2020 and IMO 2020 regulations change rules for buyers, sellers and shippers of goods in international trade.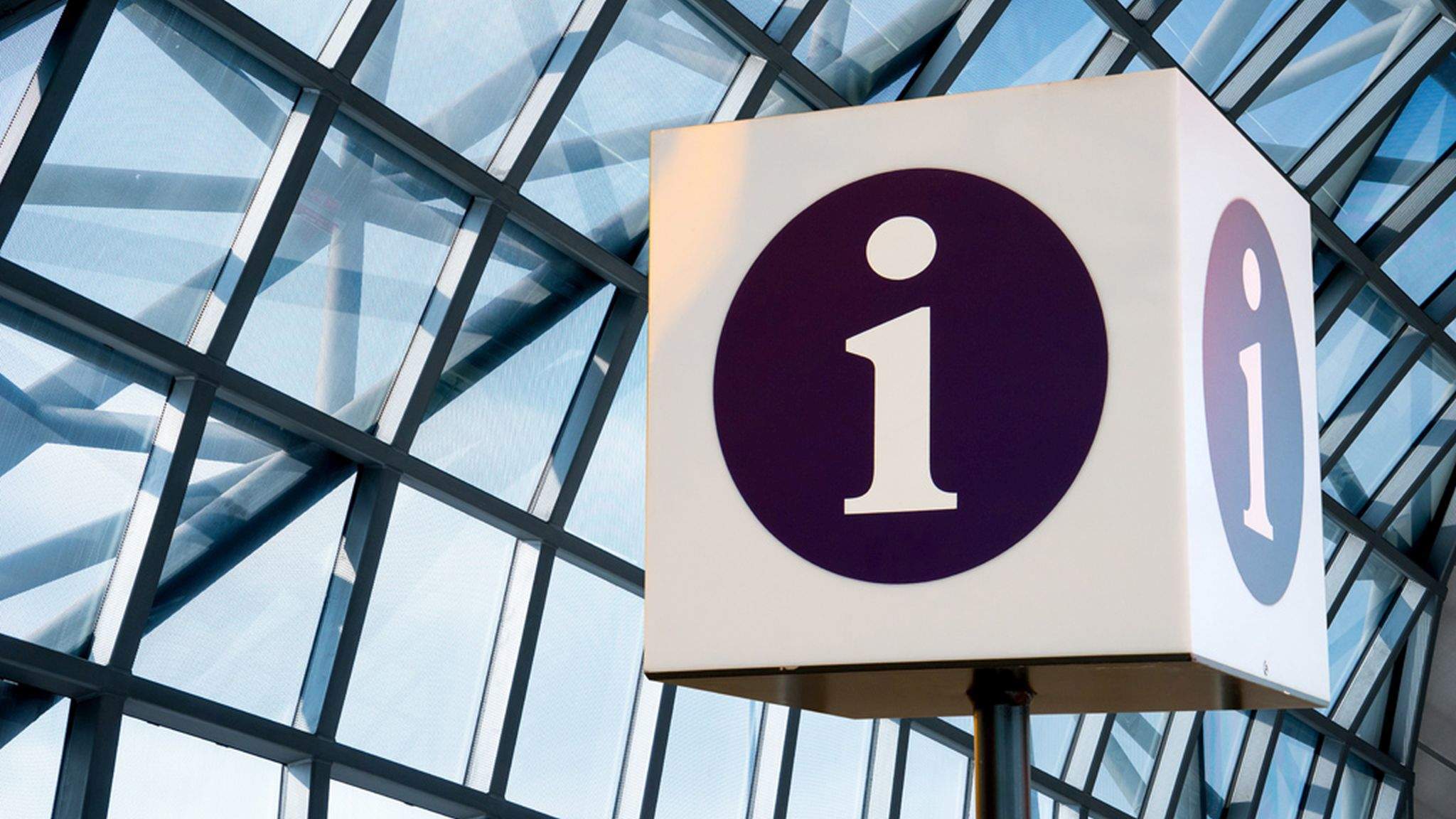 As Incoterms 2020 and IMO 2020 begin to impact the shipping industry, Dachser USA is poised to guide its customers through these new regulations to ensure compliance and minimal disruption.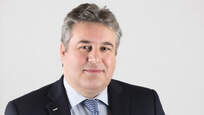 We understand our customers need to be focused on their core business, so they rely on us to develop a deep knowledge of industry regulations that enables us to provide guidance to keeps their businesses operating at full strength. A lack of compliance can slow down the movement of cargo, creating log jams throughout the supply chain, which can ultimately result in missed deadlines and lost revenue
Guido Gries, Managing Director, Dachser Americas
Incoterms 2020
The updated Incoterms include a number of changes. Issued by the International Chamber of Commerce ICC, the new Incoterms 2020 rules identify the responsibilities of buyers and sellers for the delivery of goods in international trade, such as transfer of goods to the buyer, transport costs, liability for loss of and damage to goods, and insurance costs.
A key goal of adapting the Incoterms for 2020 was to ensure they relate to current global trading practices and that they are more user friendly and easier to understand. Written in plain unambiguous language, these regulations were revised by 500 experts from more than 40 countries. The clauses are recognized worldwide and are being used in more than 30 different languages. Dachser is well prepared to guide its customers through these new rules for their logistics requirements.
Incoterms 2020 introduces new terms and removes and modifies existing terms. In particular, the main changes are the following:
FCA and On-Board Bills of Lading: Perhaps the most significant change relates to the term Free Carrier (FCA). For goods sold under the FCA clause and intended for sea transport (such as goods in containers), FCA stipulates the seller is responsible for either making the goods available at its own premises or at a named place. In either case, the seller is responsible for loading the goods on the buyer's transport. The buyer and seller may agree that the buyer will instruct its freight carrier to issue an on-board bill of lading to the seller after the goods have been loaded. At the same time, the seller is then obliged to hand over this on-board bill of lading to the buyer.

Different Levels of Insurance Cover in CIF & CIP:

Cost Insurance and Freight (CIF) and Carriage and Insurance Paid To (CIP) are the only two Incoterms that identify which party must purchase insurance for at least part of the export journey. In both cases that responsibility falls on the seller. In Incoterms 2020 rules, the seller is responsible for purchasing a higher level of insurance coverage — at least 110% of the value of the goods as detailed in Clause A of the Institute Cargo Clauses — under the revised term CIP. The insurance requirement hasn't changed for CIF.

DAT becomes DPU: The renaming of the term Delivered at Terminal (DAT) to Delivered at Place Unloaded (DPU). It was renamed because sometimes the buyer and/or seller want the delivery of goods to occur somewhere other than a terminal.

Own Transportation:

Incoterms 2020 rules recognize those sellers who may use their own transport to deliver the goods. The terms state that sellers now can make a contract for carriage or simply arrange for the necessary transportation for

FCA, DAP, Delivery at Place Unloaded (DPU), and Delivered Duty Paid (DDP) transactions.

Security-Related Requirements: Import and export security requirements have increased and are more formalized, and Incoterms 2020 rules specifically call out those requirements for buyer and seller responsibilities under each of the trade terms.
More than the Incoterms 2020 update, on January 1st, another significant regulatory change went into effect with International Maritime Organization (IMO) 2020 regulations. The new environmental guidelines require a 0.5% sulfur cap on ships' fuel. This applies to all fuels used on the open sea around the world. This mandate is part of the ongoing IMO efforts to reduce air pollution and improve health and environmental benefits especially for communities residing near ports.
Even though shipowners and liners are responsible for complying with the new regulation, its effect is expected to be felt by shippers worldwide. Nevertheless, shipowners and ocean carriers are rising to the challenge—not only because it is required, but because they are pushing themselves to achieve a better ecological balance sheet. Many carriers have already developed models that allow their customers to calculate fuel costs and allocate them to their sources more accurately.
While Dachser does not own or operate ships, it works closely with major shipping lines and is looking to provide solutions for its customers.
"Naturally we are interested in finding the most sustainable way to handle our shipments," says Guido Gries, Managing Director, Dachser Americas. "At the same time, we want to offer our customers scheduling reliability. That's why, based on collaboration with our partner carriers, we've developed our own fuel cost model, the Dachser Bunker Adjustment Reference Floater (DBAF)." Replacing the Standard Bunker Factor (SBF), the DBAF is calculated based on the fuel prices of all relevant trades and is intended to ensure that customers' fuel-related costs are covered irrespective of the carrier option.
With the implementation of these significant regulatory changes, the upcoming year will likely be fraught with compliance issues as the industry adjusts to the new rules. Dachser is committed to understanding and planning for the regulations, thus providing its customers the insight, guidance, and expertise it needs to keep them well prepared and one step ahead.
'Incoterms' is a registered trademark of the International Chamber of Commerce (ICC).