"The course for sustainable logistics has been set"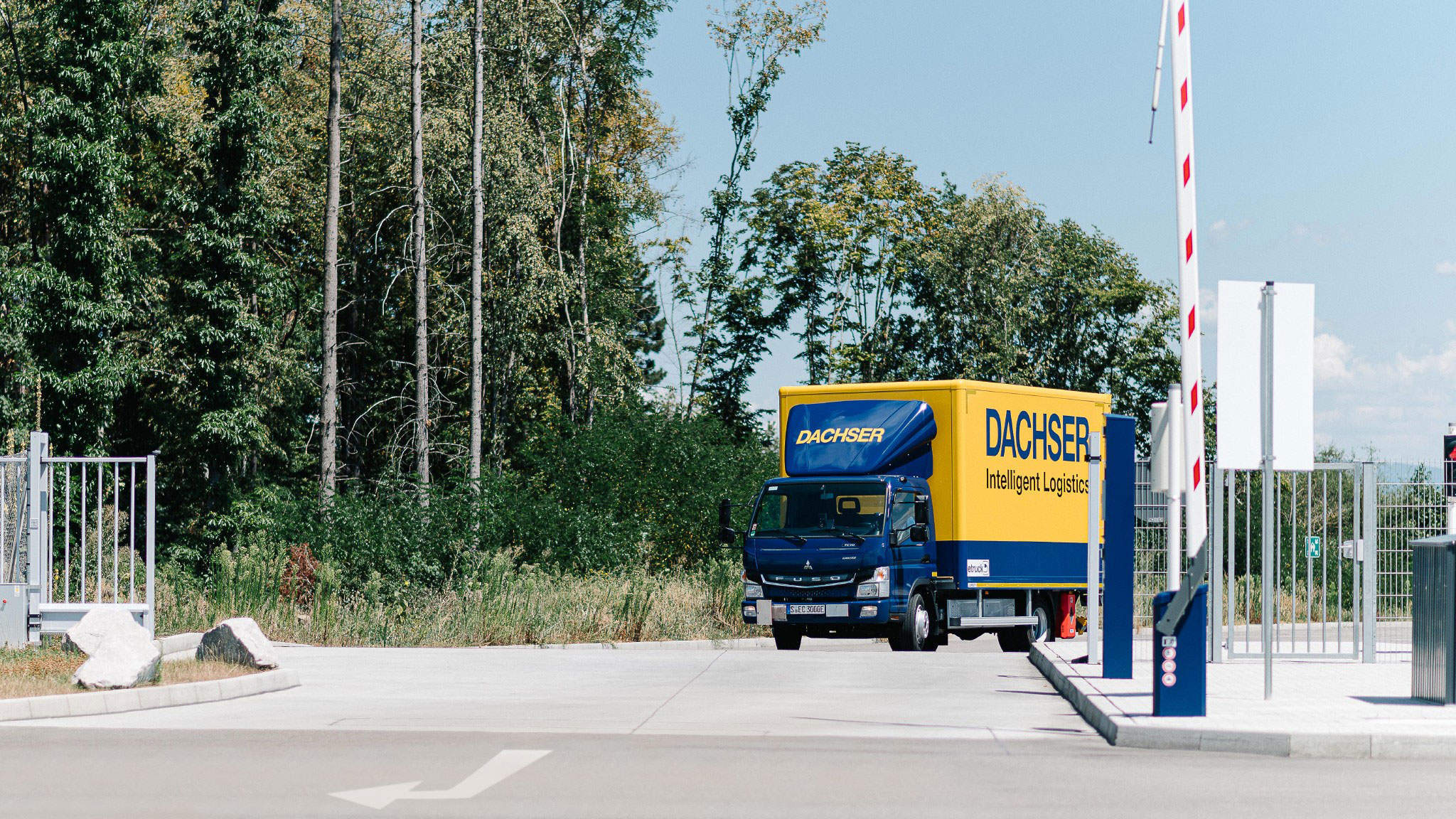 Andre Kranke has been Department Head Trends and Technology Research, Corporate Research & Development at DACHSER since 2019 and heads innovation project "Climate Protection". In this interview, he explains why there is no alternative to zero-emission truck transport.
Mr. Kranke, transport logistics is currently still dominated by fossil fuels. But the transition to zero-emission logistics has already begun?
The road to climate-neutrality will be paved with drastic global changes that encompass all economic sectors and also extend into our private lives. And yes, the course for sustainable logistics has already been set. The fundamental technological decisions have been made, and there are only detailed issues to be clarified here. The timetable has also been defined.
The concrete evidence of this progress is already visible in a host of laws and regulations throughout Europe which are either already in effect or in the planning stage…
"...There are many laws we have to observe in our capacity as players in the logistics industry, but three key legal framework conditions require our particular attention. One of them is the amended EU Renewable Energy Directive 2018/2001, also known as RED 2. It contains targets for every EU Member State on the percentage of renewable energies – wind power, solar or biomass – which they need to achieve.
What effect is that having on the transport industry?
Well, fossil fuels are becoming more expensive, as we can all see every day when we fill up our cars. The German Fuel Emissions Trading Act (BEHG), which took effect on 1 January 2021, has caused a gross price rise for diesel of around 8 cents per litre. And that's only the beginning. This national emissions trading, which imposes the price of EUR 25 on each tonne of CO2e emissions, will remain in force until 2026. Costs are rising year on year and will reach a minimum of EUR 55 per tonne of CO2e emissions; that involves bigger costs than 8 cents on a litre of diesel. Incidentally, other fossil transport and heating fuels like heating oil, gas, LNG and CNG will also be affected.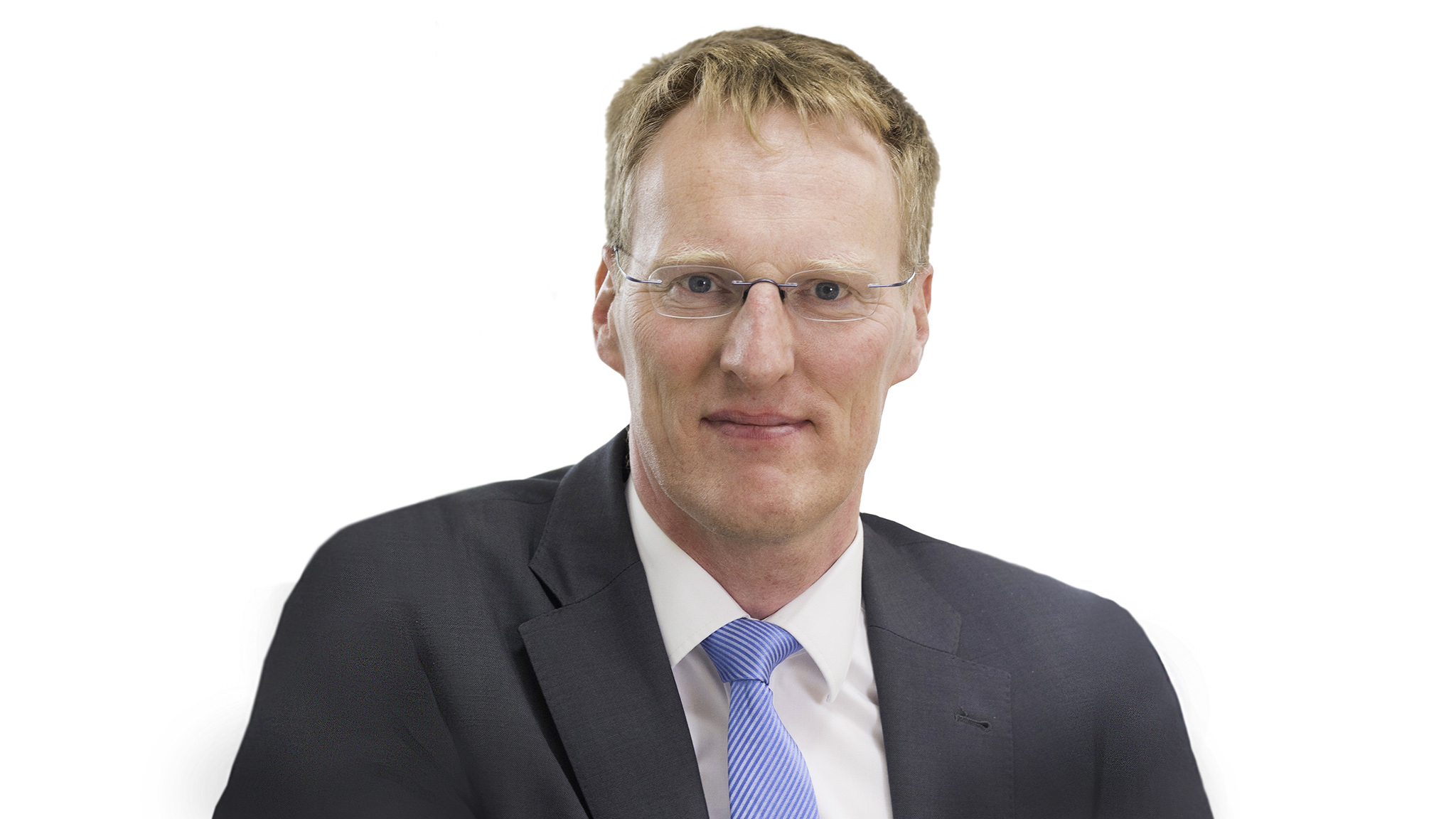 Interview with: Andre Kranke
Andre Kranke is Department Head Trends and Technology Research, Corporate Research & Development at DACHSER.
These provisions initially apply to Germany only. Is a similar concept being planned for Europe?
The European Union is planning to extend CO2 emissions trading to the transport sector as part of its Green Deal and is currently using the German BEHG as a blueprint. While details of the plans have not yet been precisely defined, I personally anticipate that the transport industry will be hit by costs of EUR 70 to EUR 100 per tonne of CO2e emissions from 2025 onwards. However, as I said, this is only my personal view.
What other aspects do logistics players need to expect?
One important European directive has already been in effect since 2019. It sets out extremely clear fleet targets for commercial vehicle manufacturers: significant CO2 reductions must be introduced for new vehicle registrations by 2025, and particularly from 2030. But optimising diesel technology alone is simply not enough to achieve a 30% reduction in CO2 emissions compared to a modern Euro 6 truck from 2019. Truck manufacturers are therefore focusing on zero-emission vehicles, which are clearly defined in the EU directive as meaning absolutely no emissions of CO2 or air pollutants from the vehicle exhaust.
It's a fascinating topic. At the beginning, you spoke of three legal regulations that are directive of major relevance to the logistic industry; which is the third relevant legal regulation?
The EU Parliament, Council of Ministers and the EU Commission recently reached agreement over the future procedure for the Euro Vignette Directive – an issue that is particularly relevant for the logistics industry as a cost factor. The Directive will basically establish the framework for all truck toll systems throughout the EU and define how truck tolls can be imposed and how high they will be. The system is likely to be applied in Germany from 2023, introducing a new truck toll system which will probably have five new CO2 categories in addition to the previous emissions categories of Euro 0 to Euro 6. Those new categories will play a crucial role in the future. By my reckoning, the difference in toll payments between a Euro 6 truck and a comparable zero-emission truck could be between 8 and 15 cents per kilometre for a 40-tonne vehicle, on top of the normal toll charges. As a result, the increasing cost benefits for zero-emission trucks will give further impetus to the development and marketing of those vehicles from the middle of this decade at the latest.
Thank you very much for the interesting interview.

In another part of the interview, Andre Kranke talks in more detail about what experience DACHSER has already gained with new, zero-emission drive technologies in practice. Read more here.