DACHSER expands its groupage service portfolio between the United States and Germany
As a part of its strategy to expand its global groupage services, DACHSER USA has introduced two new LCL (less than container load) trade lanes between the United States and Germany. In the future, the lanes Bremen – Boston and Chicago – Hamburg will be available to LCL customers on a weekly basis, with seamless connections to DACHSER's European Logistics road network.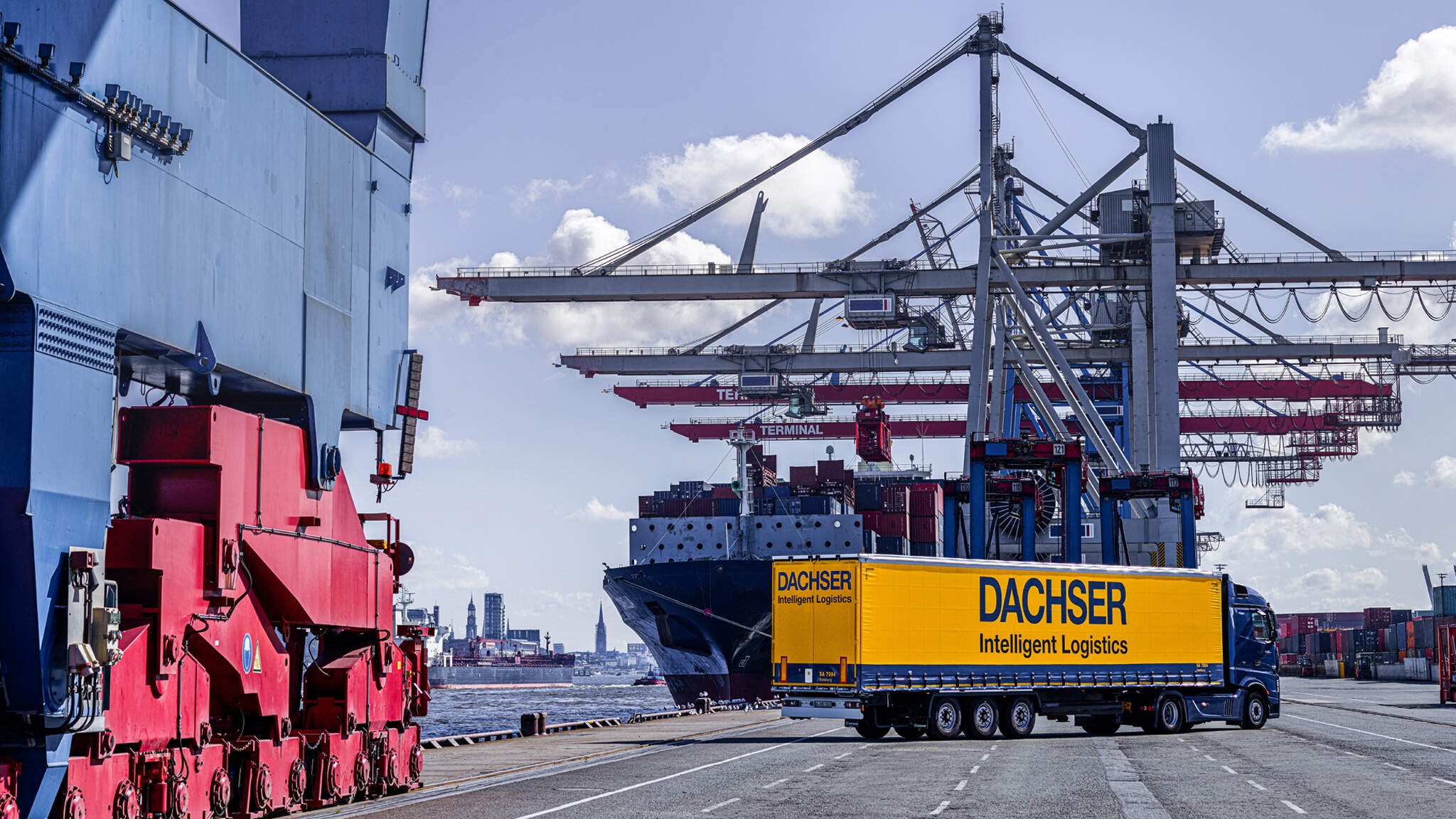 For customers in the United States and Europe, DACHSER's LCL consolidation network provides ideal synergies and a holistic approach towards their procurement and distribution needs. Thanks to DACHSER's extensive European Logistics network in Europe, the supply chain of goods bound for Europe does not end at the port of discharge. With smooth connections between the DACHSER Air & Sea Logistics and DACHSER European Logistics networks, customers benefit from a world-spanning groupage network and an end-to-end service from one single provider. This also extends to additional service functions such as customs clearance.
With the new weekly lanes from Bremen to Boston and Chicago to Hamburg, our LCL and groupage services are evolving constantly. Besides regular departures, LCL customers benefit from fast transit times, consolidation of shipments from various departure points and full transparency of their supply chain via DACHSER's own eLogistics application shipmentcontrol.
As a special direct service that does not involve transloading in New York, the Bremen – Boston consolidation service will especially cater to the needs of customers in the Massachusetts, Rhode Island, Maine and New Hampshire area.
Broad range of weekly groupage services
Besides the newly implemented groupage services, DACHSER offers weekly departures via its sea freight network from New York to Hamburg, Bremen to Charlotte, Bremen to Atlanta, Hamburg to Chicago and Hamburg to New York.
Please contact your local DACHSER representative for more details.