DACHSER strengthens its Interlocking presence at Frankfurt Airport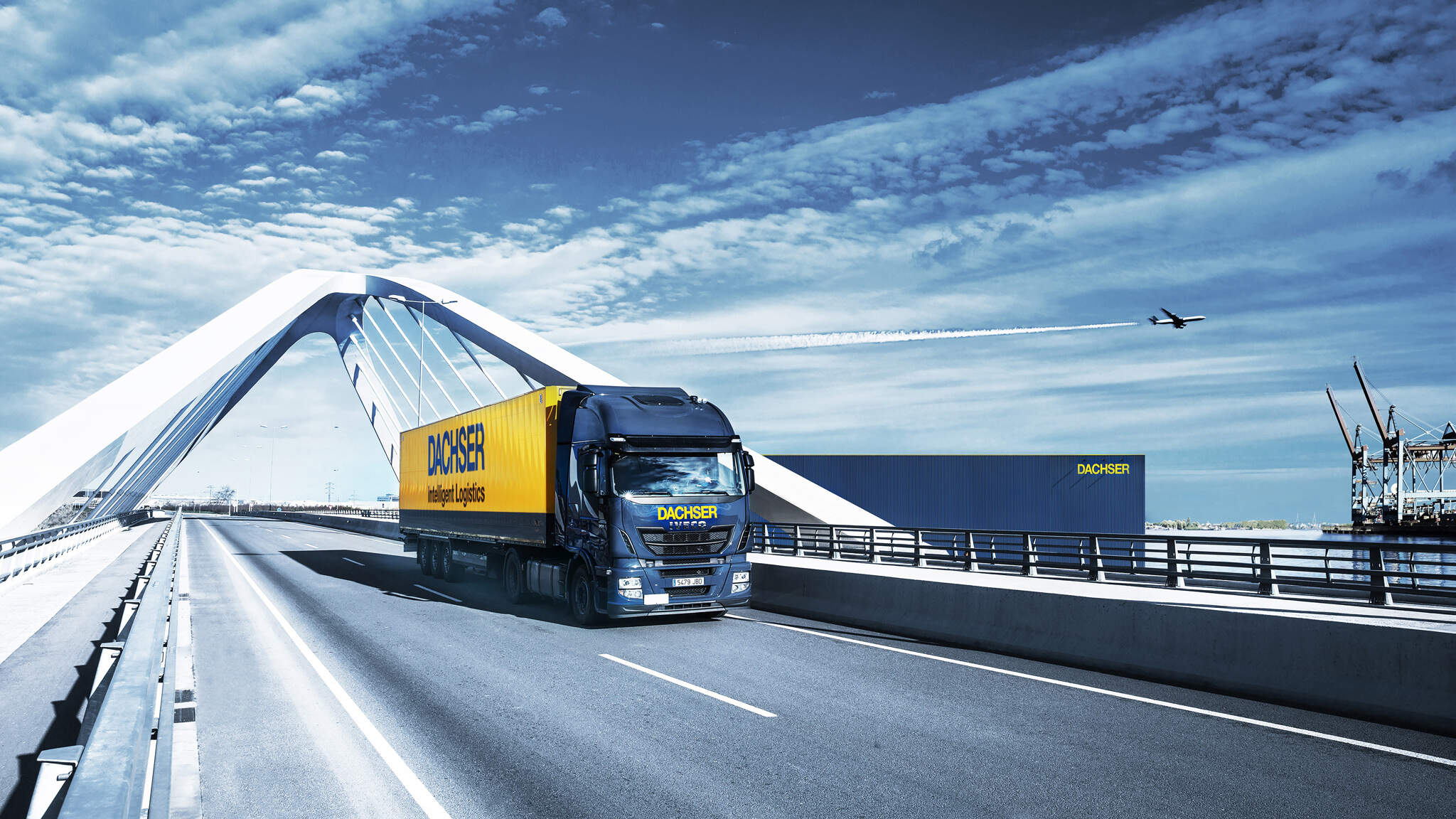 On 1 July 2020, DACHSER strengthened its networking between the Air & Sea Logistics and European Logistics business segments at Frankfurt Airport and is now bundling air freight import traffic for Germany and other European countries at Frankfurt Airport.
Once the air freight arrives at Frankfurt Airport and is accepted into the air freight warehouse, it is fed directly into the DACHSER European Logistics network, which has a branch office at the airport. With Europe-wide delivery from Frankfurt via the network, DACHSER thus offers its customers a uniform and reliable solution from the point of departure overseas to delivery in Europe. It is now also possible to offer customers end-to-end monitoring of their consignment via eLogistics.
If you have any questions in this regard, please contact your personal contact person at the relevant DACHSER branch.