Chemicals and logistics must set targets together
At the end of 2022, the study entitled "Procurement of logistics services in the chemical industry" was published. The study shows how logistics can become a competitive factor for chemical companies and provides concrete recommendations for procurement. In this interview with Michael Kriegel, Department Head DACHSER Chem Logistics, we hear his take on the study's results from the perspective of a logistics provider.
Mr. Kriegel, you supported the study through DACHSER Chem Logistics. Why did you choose 2022 as the time for the study?
Over the past three years, supply chains have become more fragile and complex on multiple levels. Today, resilience is the order of the day for adapting supply chains to volatile economic and geopolitical conditions. To become more resilient, shippers and logistics providers must move closer together. It is only through close dialogue, after all, that logistics providers can understand the individual requirements of their customers and jointly develop tailored solutions for complex supply chains.
Why is a study on the procurement of logistics services especially important for chemical companies?
The chemical industry presents particular challenges to logistics. Safety and quality are the top priority, as the freight can include dangerous goods. According to the study's results, buyers require specific know-how when procuring logistics services in the chemical industry. In addition, they must be aware of the transport volume and the breadth of shipments. A generic procurement process laid out in this study, which serves as an aid to decision-making and puts the focus on all the stakeholders—both inside and outside a company—and on the entire process, therefore could not be more timely.
What needs to be taken into account when procuring logistics services in times of fragile supply chains?
The costs of logistics have skyrocketed due not only to higher energy prices but also to the intensifying driver shortage and the current scarcity of raw materials. This makes it all the more critical for logistics to continue to operate as a reliable partner to industry and maintain the flow of goods, even when cost pressures are intense. To this end, logistics providers are investing massively in digital technologies that improve supply chain transparency and increase efficiency.
With this shift from cost factor to success factor, a new quality of relationship is required. And so procurement is called upon to look beyond pure price when considering logistics. The present study shows something that we can also recognize from everyday practice—that quality and the joint definition of goals are decisive. Pure purchase costs do not represent the total costs when, say, transports cannot be carried out as scheduled.
When procuring logistics processes, companies must retain flexibility so that they can respond as necessary to changes in supply chains. Equally, customers and logistics providers must remain in close dialog. When both sides are aware of this, the foundation stone for joint success is laid—even in times of highly sensitive supply chains.
Please send an e-mail to chemlogistics@dachser.com if you would like an English translation of the study summary and key excerpts.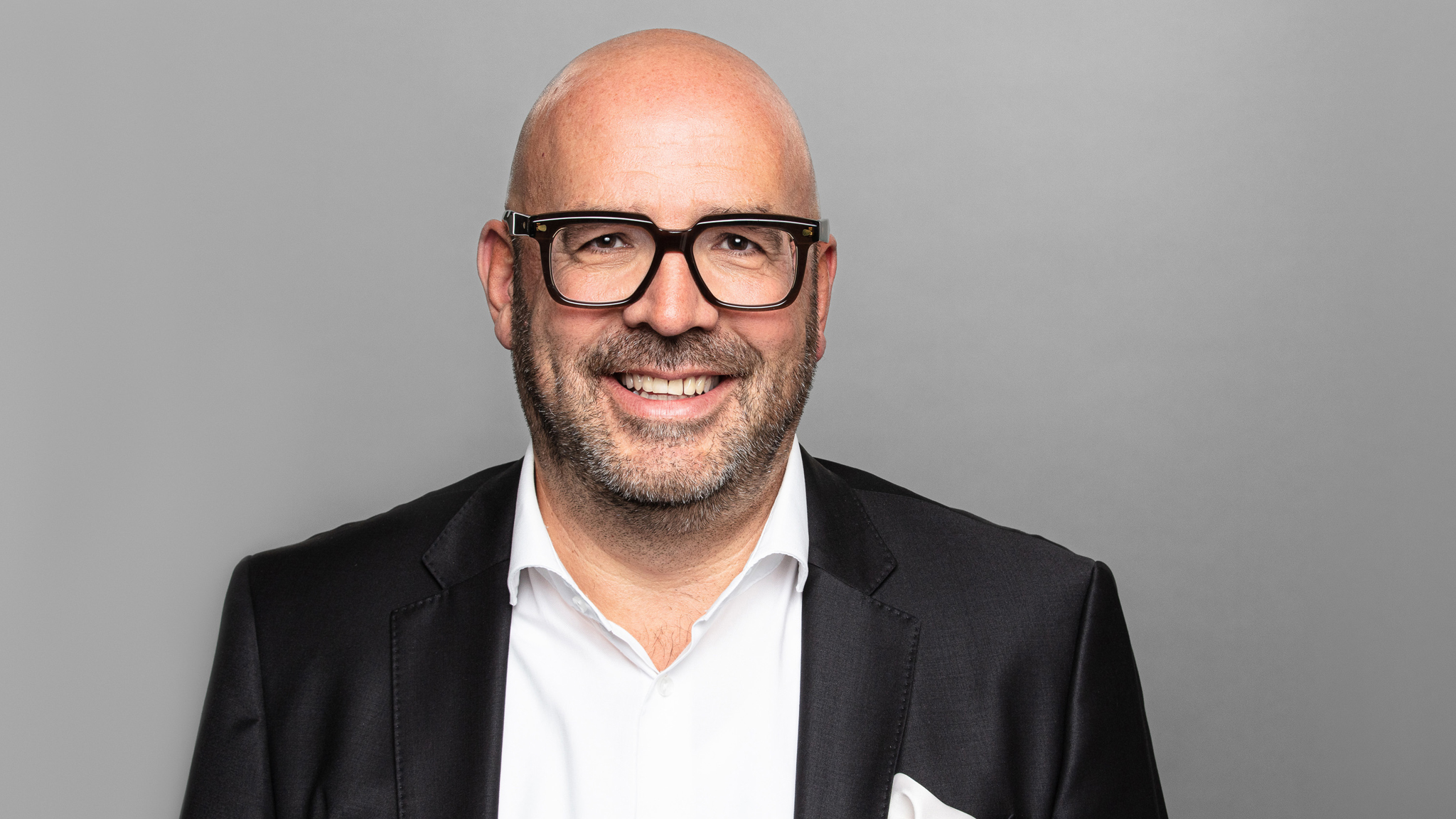 Interview with: Michael Kriegel
Department Head DACHSER Chem Logistics