Golden Week holidays in China: Impact on Operations
Public holidays start from October 1 to October 8. Factories will stop productions and shipping lines have announced blank sailings.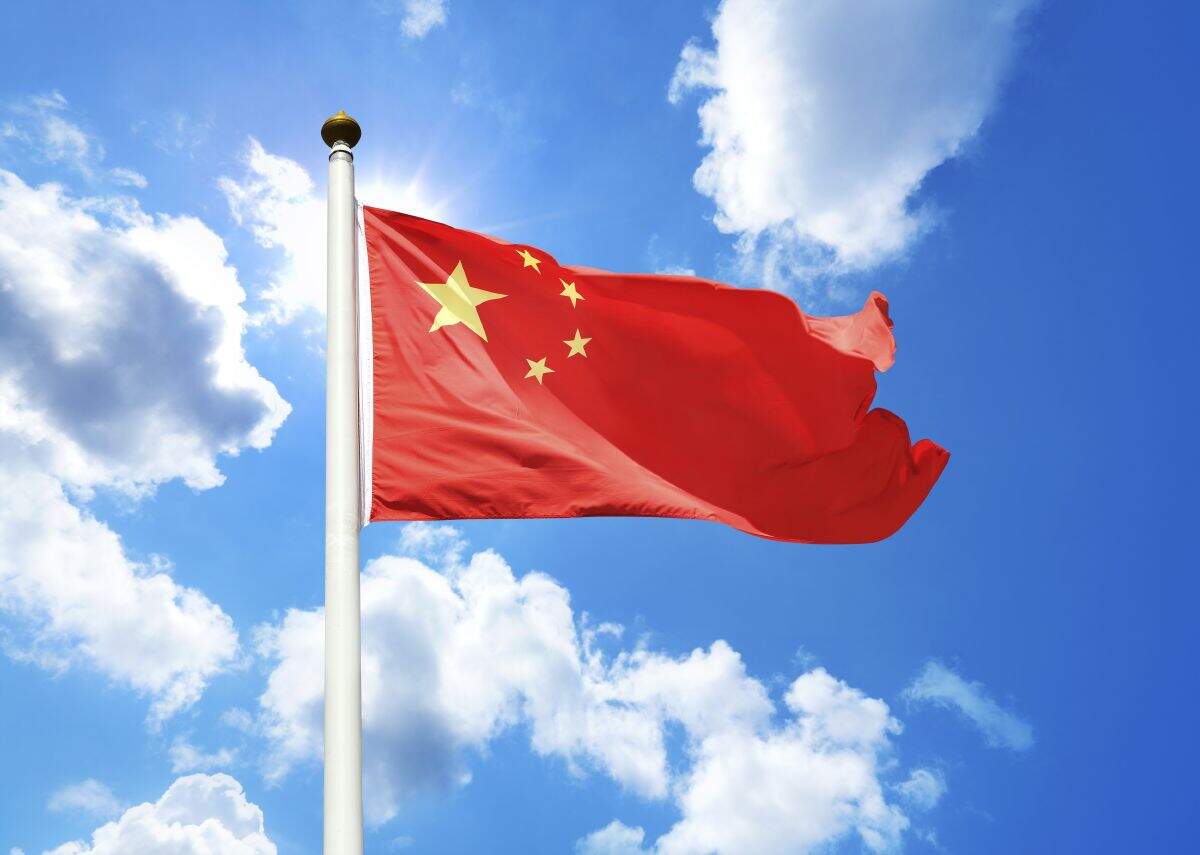 In China, the festive period known as "Golden Week" begins on October 1, when the Chinese celebrate their national day. It used to be a 7-day long holiday which allowed people to travel back to their hometown. This year, the mid-autumn festival falls on the same day, therefore, the public holiday lasts from October 1 until October 8. Businesses and production sites will be closed throughout the entire period. The majority of companies will resume business on October 9.

Impact on sea freight
Most shipping lines have announced trip cancellations, not only during the Golden Week period, but also before and after the holidays, in order to adjust their services to the low market demand. The current market situation is challenging for all trade lanes, due to the limited space available.
Impact on air freight
For eastbound shipments, since most of the consignees will be out of office during the holiday, it is recommended to avoid cargo arrival date falling on September 29 through October 8, or it may incur additional storage fees.
For westbound shipments, it is suggested to submit space reservations or loading instructions as soon as possible, before the Golden Week. Air cargo space is very limited and in high demand during the run-up to the holiday.

DACHSER branches in China
All DACHSER branches in China will be closed from October 1-8.
In general, there will be no sea freight operation services available during the public holidays period. Air freight departments will only manage shipments booked with prior notice.

If you require additional information or have any questions, please contact your local DACHSER contact.