APAC countries signed world's largest free trade agreement
On November 15, 2020, leaders from 15 Asia Pacific nations came to an agreement to form a free trade bloc under the Regional Comprehensive Economic Partnership (RCEP). The agreement is intended to facilitate trades among the member countries by removing tariffs and stimulate the economy amid the COVID-19 pandemic.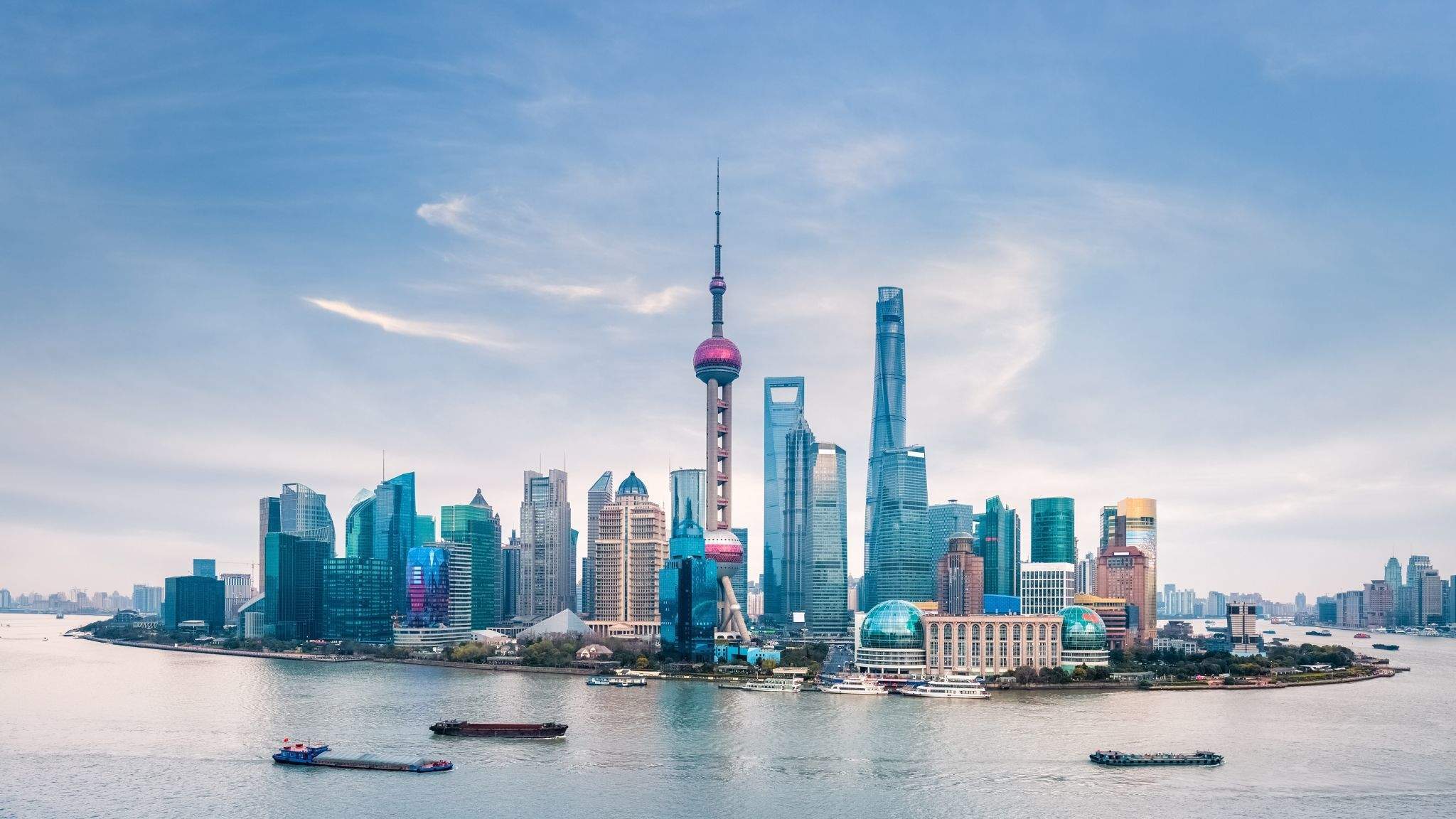 Main points at a glance:
RCEP is a free trade agreement in the Asia-Pacific region.
Fifteen countries signed the agreement including Australia, Brunei, Cambodia, China, Indonesia, Japan, Laos, Malaysia, Myanmar, New Zealand, the Philippines, Singapore, South Korea, Thailand, and Vietnam.
With the participation of the 15 countries, they have formed the world's largest free trade zone, covering about 30% of the world's population and nearly 30% of global GDP.
China's presence notably increases the impact of the agreement and boosts the total GDP of the RCEP member countries.
India did not join the partnership over concerns that cheap import products might pose a harm to local producers.
The new free trade zone is bigger than the US-Mexico-Canada Agreement (USMCA) and the European Union.
The RCEP will reduce taxes on most goods over a 20-year period, streamline customs procedures, regulates the field of intellectual property and digital trade and replace a number of bilateral trade agreements in the region with one set of rules.
Some benefits are expected to be seen in 2021 once participate nations complete their domestic ratification procedures.
What does it mean to the global supply chain?
The RCEP is expected to eliminate a range of tariffs and quotas on most of the goods traded within the region over a 20-year period.
The "rules of origin" may have the biggest impact. Under RCEP, parts from any member nation would be treated equally, this gives companies in RCEP member countries an incentive to look for supplier within the region.
Many of the RCEP member countries already have bilateral free trade agreements between each other, RCEP would streamline the various overlapping preferential terms. This reduces complexity and reduce costs for businesses.
China, Japan and South Korea are the traditional key players for electronics, automotive, textiles and garments industries, having them in the RCEP would ensure supply chain stability to ASEAN countries.
It gives an incentive for companies to look for supplier within the RCEP member countries, thereby laying the foundation for enabling an accelerated GDP growth within the region.
As RCEP will further fuel the ongoing manufacturing shifts within Asia, it not only affects companies within the member countries but is also relevant to any companies worldwide who have business in the region.
Feel free to reach out to us at sales.usa-asl@dachser.com to know more about the new free trade agreement. Together we can review your current supply chain locations and identify steps to grasp the greatest benefits under the impact of RCEP.