COVID-19: updates on DACHSER's operations in China
We would like to inform all of our customers that all DACHSER branches in China are open again, except for the branch in Wuhan.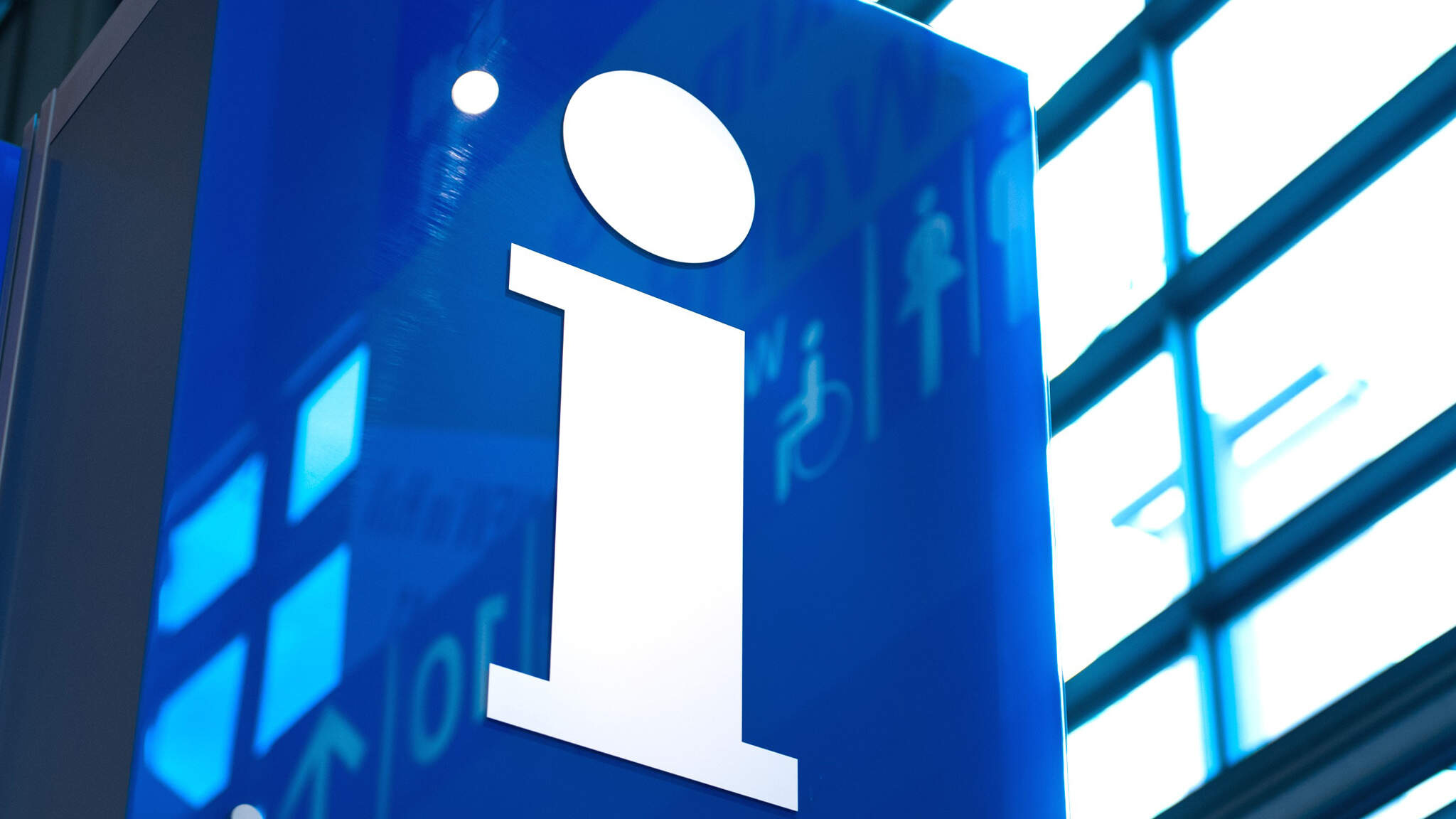 Most branches are operating with skeleton staffing while the rest of our staff are working from home due to local hygiene and preventive measures.
Though our branches are open, operations are not resuming to full capacity yet. Traffic controls are in place throughout the country; other suppliers in the transport chain are also operating with limited staff and reduced capacity. The shortage of truckers is currently the major challenge.
Please excuse us for the delay in some processes, as most of the units in the supply chain within China are not functioning in full capacity.
Transport logistics in China
While we are trying our best to keep your supply chain as smooth as possible, please consider that other units in the supply chain did not resume full capacity yet. Carriers and terminals are gradually resuming operations with skeleton staff. Delays and other operational issues are expected.
Road:
Lack of truckers is currently the major issue in China. The service is resuming with less than 50% of the usual labour supply;
Inter-cities and inter-provinces trucking are especially challenging due to increasingly tightened regulations on road, making road journeys heavily delayed.
Railway:
Rail carriers reduced departures from and to China in February;
Railway platforms which are now closed, are expected to resume from March 2020, i.e. Yiwu and Zhengzhou, detailed schedule to be updated;
Other status of railway remains the same, please refer to our last update;
Air:
Airlines resumed freighters to and from China;
Capacity is still an issue since many of the airlines suspended passenger flights;
Charter services are available with guaranteed uplift and transit time for our customers with urgent shipment;
Sea:
Shortage of truckers is the major issue;
Increasing challenge on equipment supply;
Carriers have reduced sailings to and from China;
Westbound: Backlog is expected once the factories are fully back into operations, leading to shortage of truckers and space;
Eastbound: Intense space shortage;
Ocean terminals are operating, except Wuhan;
At DACHSER, we have contingency measures in place and will offer you the best alternative solutions to keep your supply chain running in case any shipment is affected. Please rest assure that we will keep you updated via our website. In case of any questions, please get in contact with your local DACHSER contact person.