Statement on the current situation in regard to the spread of the COVID-19 virus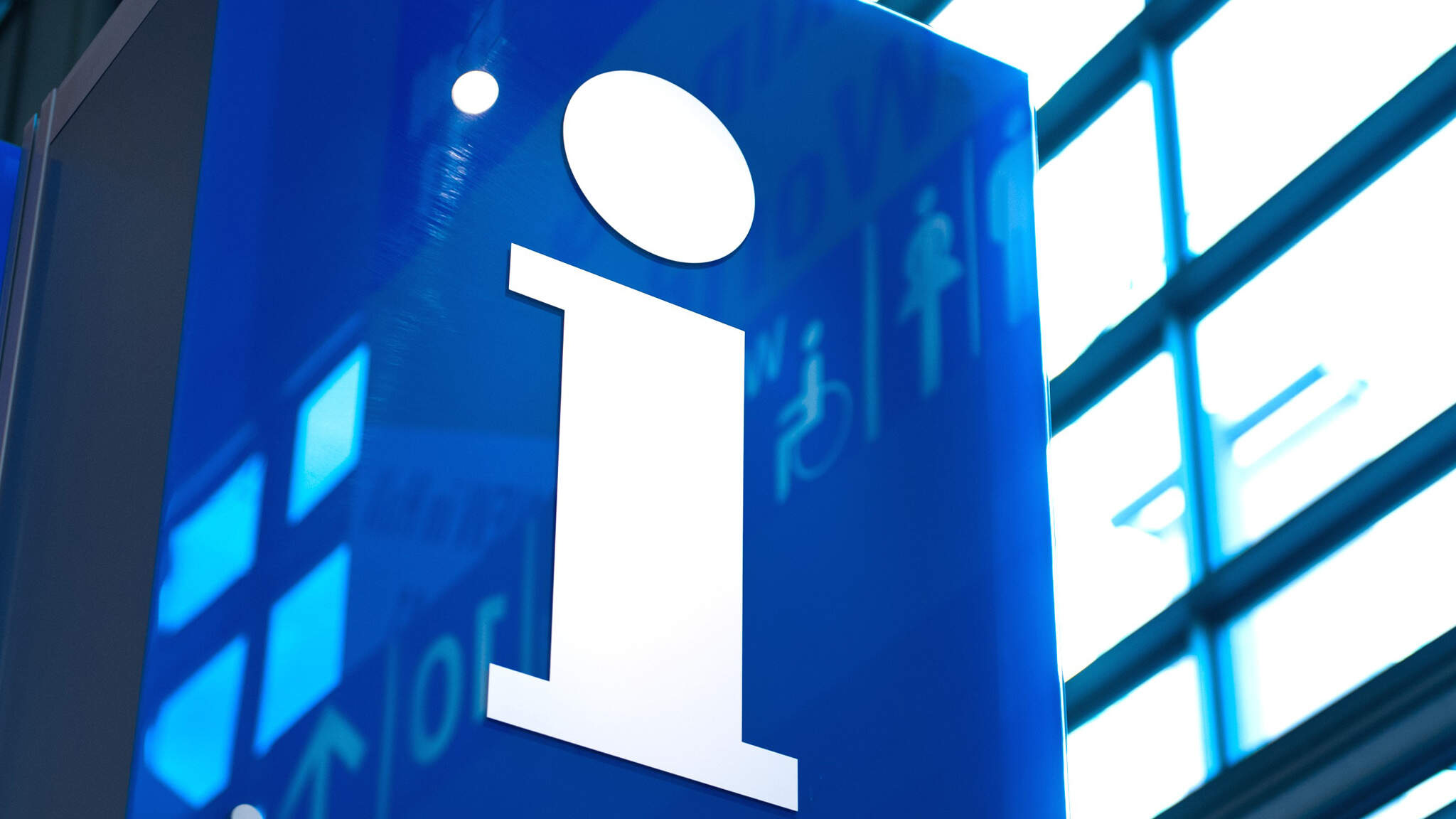 With this announcement, DACHSER is providing information on action to be taken to prevent the spread of the COVID-19 virus (also known as the coronavirus) within the DACHSER organization and in regard to the current status of operational activities as well as any possible impacts on our customers' shipments.
In view of the current situation, specific guidelines for conduct and precautions have been rolled out within the global DACHSER organization. The actions to be taken include the establishment of a central reporting management system, regular assessment of the situation, and definition of additional action according to the situation. The relevant activities were also expanded and intensified on the basis of the existing hygiene management in the various areas (human resources, operational, and process hygiene).
In addition to these actions taken internally, DACHSER is complying with all current official regulations and taking appropriate precautions. In the event of restrictions applicable to individual locations, action plans are ready to be implemented in order to ensure that our network can continue to operate.
To enable a smooth process, we depend on being able to work together with all parties involved in the supply chains, including cooperation with truck drivers so that they will also be able to comply with increased hygiene regulations. We also fully integrated the drivers into our hygiene management and provided hand disinfectants at all locations.
We are doing everything possible to maintain our customers' supply chains and prevent delays in shipments. If supply chains are to be affected in any way by checks, controls, flight cancellations, or the like, we will work to find alternative ways to ship the goods. We would also like to point out that the delivery times for consignments could be extended. However, the measures we have taken so far make us feel well equipped to deal with the current situation.To make this possible, it is essential that we maintain close coordination with our customers.
If you have any questions about your freight, please get in touch with your local point of contact at the respective branch of DACHSER.