Moving into a new dimension
2021 was an exceptional year in every respect. DACHSER recorded a strong growth spurt and increased its revenue to EUR 7.1 billion - equivalent to an increase of 26 percent. This has taken the logistics service provider to new heights. But the challenges DACHSER and the entire logistics industry are facing in 2022 are also big. Thoughts from DACHSER CEO Burkhard Eling.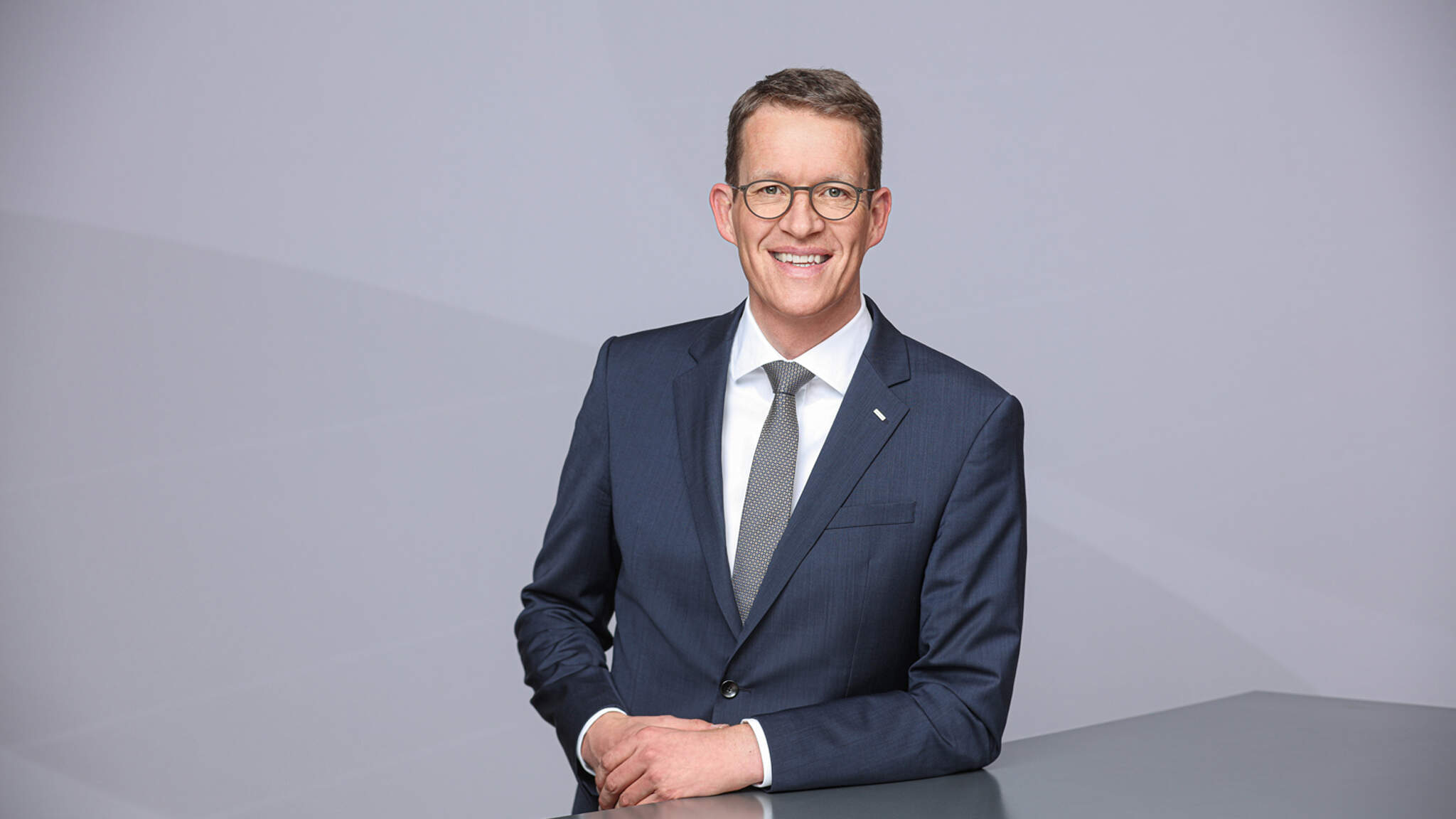 It was a record year in which we had to overcome extreme challenges. Global supply chain disruptions caused considerable uncertainty. Together with our customers, our teams had to constantly find new solutions. At the end of the day, we succeeded: As a reliable logistics partner, we were and are always at our customers' side. We were able to meet our quality standards. We kept our promise to be an anchor of stability in turbulent times. We are currently continuing on this path: this year, marked by the terrible war in Ukraine and the COVID 19 lockdowns in China, we will again do everything we can to provide logistics services that are robust and resilient.
The wave of willingness to help the people in Ukraine and all those who have had to flee their homeland is also remarkable. DACHSER branches throughout Europe are carrying out free relief transports or providing storage capacity. However, we work particularly closely with the children's aid organization terre des hommes. Beyond acute emergency aid, we are launching a joint project to care for traumatized children and young people from Ukraine - a special project at this extraordinary time.