First DACHSER block train from China to Europe
Logistics provider DACHSER organized its first block train from China to Germany. Carrying fifty 40-foot containers (FEU), the train reached Ludwigshafen, Germany, in late December.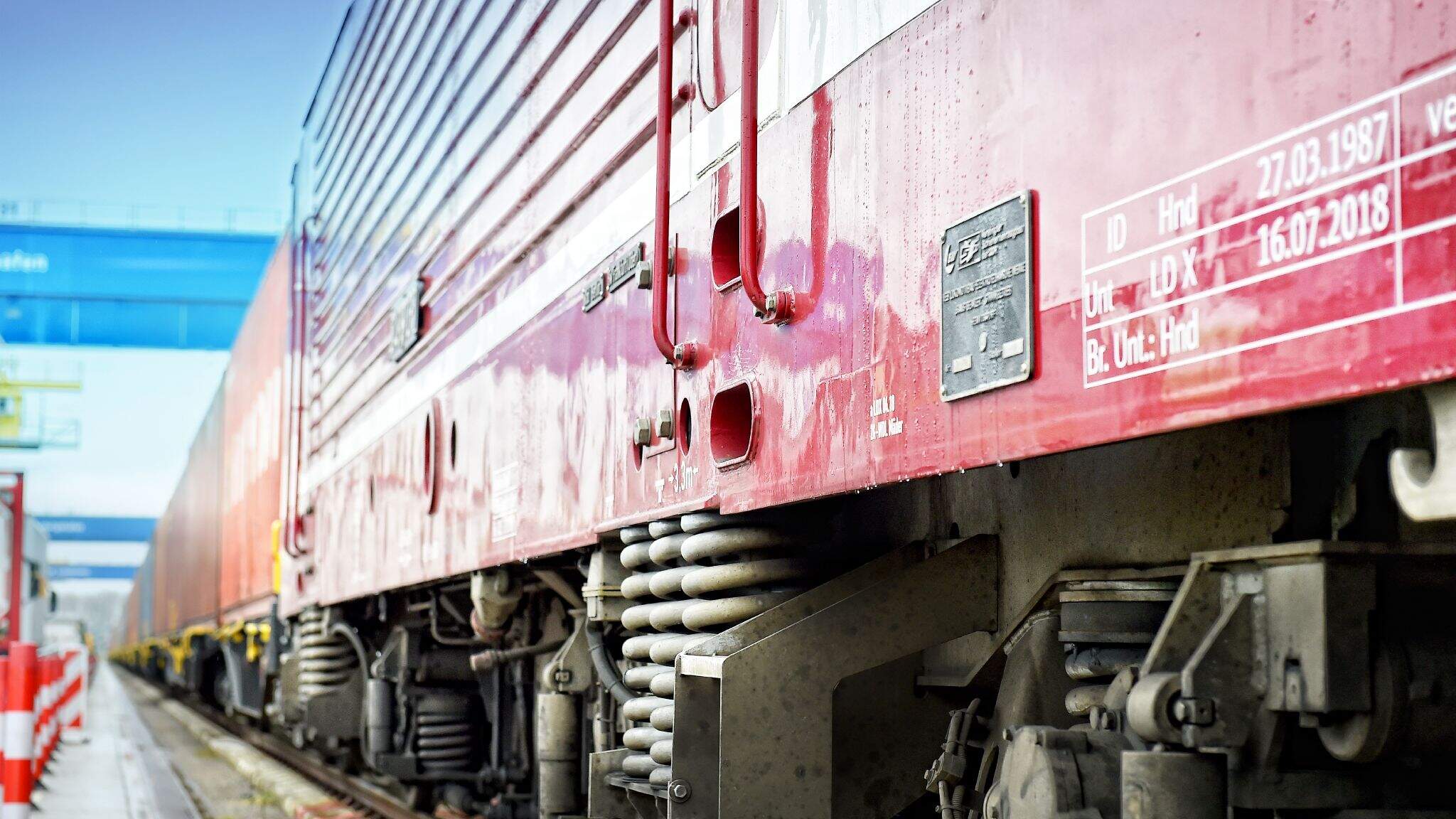 It is the first westbound block train organized by DACHSER teams in Germany and China. DACHSER had already set up a regular block train last year for chemical products heading east. For that route, the DACHSER China team coordinated the entire collection process with the rail operator, including pickup, gate-to-terminal, and customs clearance. In Ludwigshafen, DACHSER's Mannheim branch organized the distribution of the containers via the DACHSER network to other cities in Germany and Europe.
"The pandemic and the resulting scarcity of air and sea freight capacity have led to increased demand for rail freight. It's also peak season right now due to the Chinese New Year in Asia, which has fueled the market as well," says Vedat Serbet, Rail Services Manager EMEA at DACHSER. "We're seeing a trend of more and more customers looking for reliable yet cost-effective transportation solutions between the two continents and ultimately choosing the rail freight option."
Reliable and competitive alternative
The New Silk Road, which connects China with Europe via Erenhot in Mongolia, then Russia, Belarus, and Poland, provides an overland route with stable conditions for transporting, say, chemical goods. At the same time, this solution is an efficient and cost-effective alternative to air and sea freight. "Transportation by rail is reliable in terms of scheduling and lets customers bypass volatile ocean freight rates or sudden flight cancellations. And last but not least, it's more affordable than air freight," Serbet says.