From coffee plantations to steaming pots and cups: the coffee route from Brazil to the world
DACHSER Brazil makes sure the supply chain of coffee keeps running smoothly
Coffee has its origin dated around 575 A.D., on the African continent, specifically in the Ethiopian region. Historical reports state that in 1727, the Portuguese Francisco de Mello Palheta, coming from the French Guiana, brought the first coffee seedlings to Brazil and thus began the Brazilian production and consumption of the magical drink.
Brazil exported in 2019, 4 million bags of roasted coffee, according to data from ABIC. But it is the export of raw coffee beans in which Brazil has the international lead and which makes it the largest coffee exporter in the world. According to the Council of Coffee Exporters in Brazil (Cecafé), Brazil exported 3,077,476 bags of 60 kg. each in January 2021 alone.
Currently, the shipping ports located in Santos (SP), Rio de Janeiro (RJ), Vitória (ES), Paranaguá (PR), and Salvador (BA) are the main export locations for coffee, with the port of Santos (SP) taking the lead.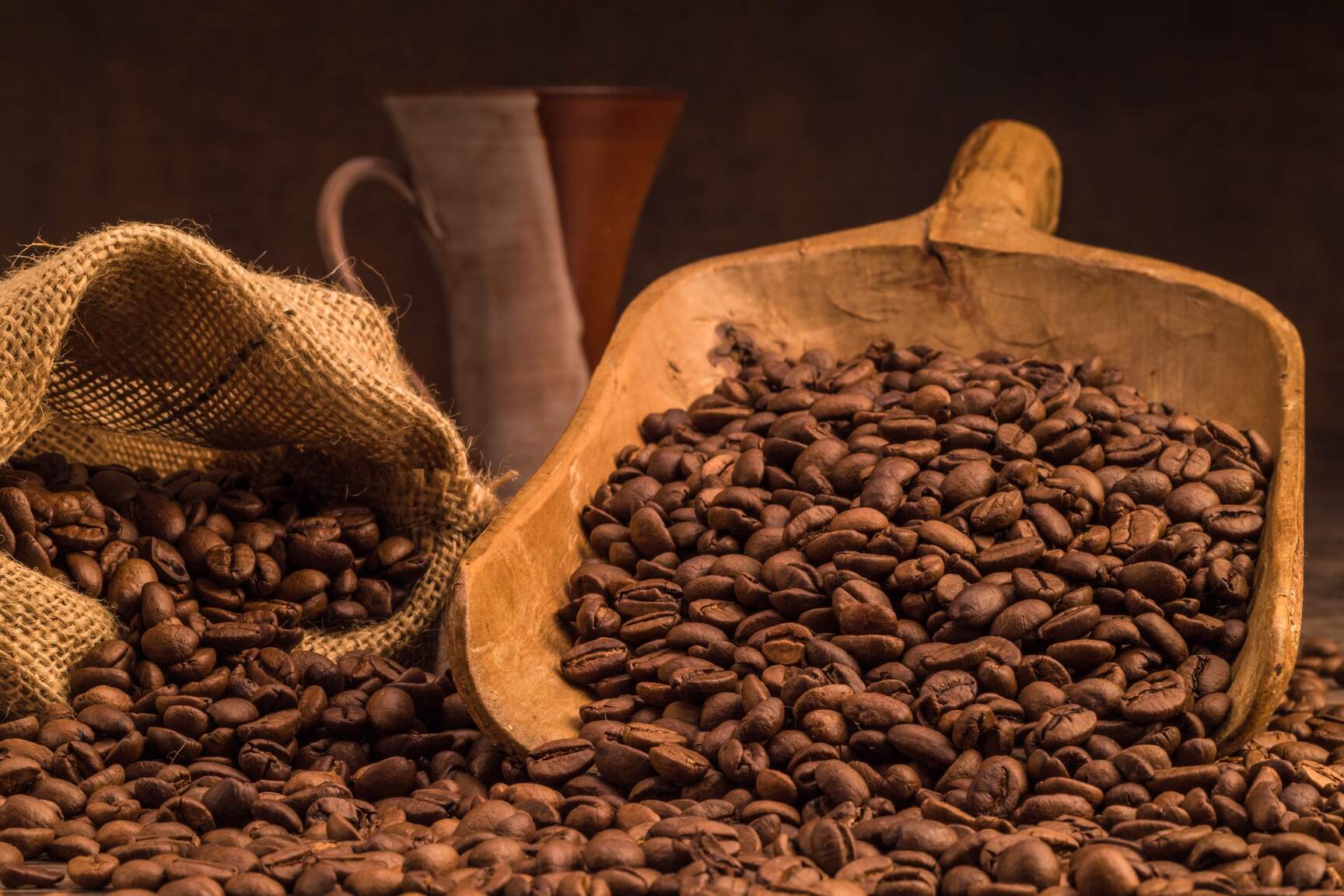 According to the International Coffee Organization (ICO), the European Union leads the ranking of the largest importer of the product, followed by countries such as the United States, Japan, Russia, and Canada.
Generally, the majority of Brazilian coffee bean export is made by sea and transported in containers. Airfreight is used mainly to transport special coffee beans, that are already roasted, and which are extremely sensitive to temperature changes. This type of coffee is harvested, roasted, packed in vacuum boxes and thermal blankets and transported directly to the plane to prevent any temperature variations.
Although not on a large scale, Brazil produces and exports roasted coffee as well and here DACHSER employs specialized teams who plan and execute the transport of this sensitive type of coffee with high knowledge of its delicate supply chain.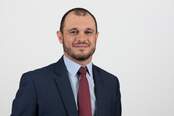 DACHSER provides specialized transportation services for both types of coffee and supports the distribution of this Brazilian product around the world.
João Caldana, Managing Director of DACHSER Brazil
"Our main customers that import raw coffee beans are located in Japan and the USA. Roasted coffee goes mainly towards Europe. DACHSER provides specialized transportation services for both types of coffee and supports the distribution of this Brazilian product around the world."

"DACHSER Brazil has experience in the transport of raw coffee beans and the special care that roasted coffee beans need. Thus, we ensure a delivery on time, with all the reliability and precision that this type of operation requires", completes Mr. Caldana