First DACHSER Contract Logistics warehouse in the Midwestern United States celebrates one-year anniversary
July 1, 2023, has marked the one-year anniversary of the first Contract Logistics warehouse of DACHSER in Chicago. Although the logistics provider has been present with own warehouses in several regions of the United States for many years, the location in Chicago is the company's first Contract Logistics facility in the Midwestern US.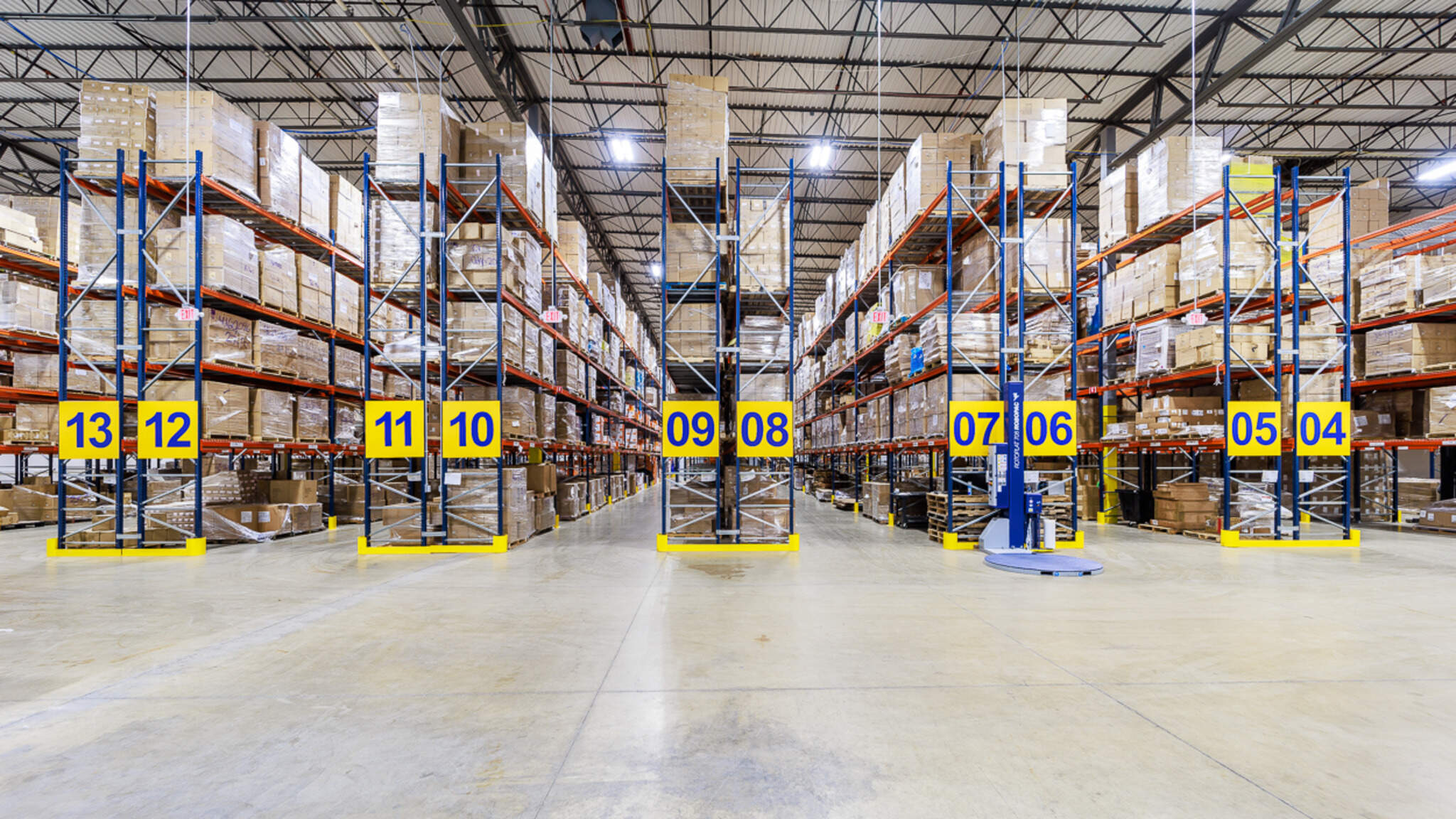 With 3,800 pallet spaces and a total surface of 42,000 sq. ft sole warehouse space, DACHSER can offer a holistic answer to the logistics needs of its local customers. On site, several value-added services are offered, including pick and pack solutions, reverse logistics, order assembly and kitting (pre-assembly of individual items into kits). Like everywhere in the United States, DACHSER offers comprehensive in-house customs brokerage services.

On location, the DACHSER own warehouse management system Mikado is used. For US customers that already have a business relationship with DACHSER in Europe, usage of the software stateside is connected to many advantages due to its global uniformity.
Strategic location within the United States
Besides its warehouse location, DACHSER is present with an own branch office in Chicago in closest vicinity to O'Hare International Airport. Thanks to this setup, DACHSER has a strong presence in the economic center of the Midwestern United States. From the area, 75% of all US consumers can be reached via road transport within two days. The remaining 25%, mainly located on the US West Coast, can be reached via truck within a maximum of four days.
Thanks to its proximity to Canada, the warehouse also serves the needs of customers with a presence in the Canadian market. With one of the largest cargo airports in the United States closely nearby and excellent access to ocean freight via Montreal in Canada, connections to other international and overseas markets are given to an equally large scale.
If you are interested in our warehousing services in Chicago or at one of our other locations in the United States, please contact your local DACHSER representative.