DACHSER Peru celebrates ten-year anniversary
In August 2023, the Peruvian subsidiary of DACHSER has celebrated its ten-year anniversary. Founded in 2013, DACHSER Peru has been dedicated to serving the local market for one full decade. As one of six country organizations in the Americas region, DACHSER's representation in the Andean country is an integral part of the company's global Air and Sea Logistics network.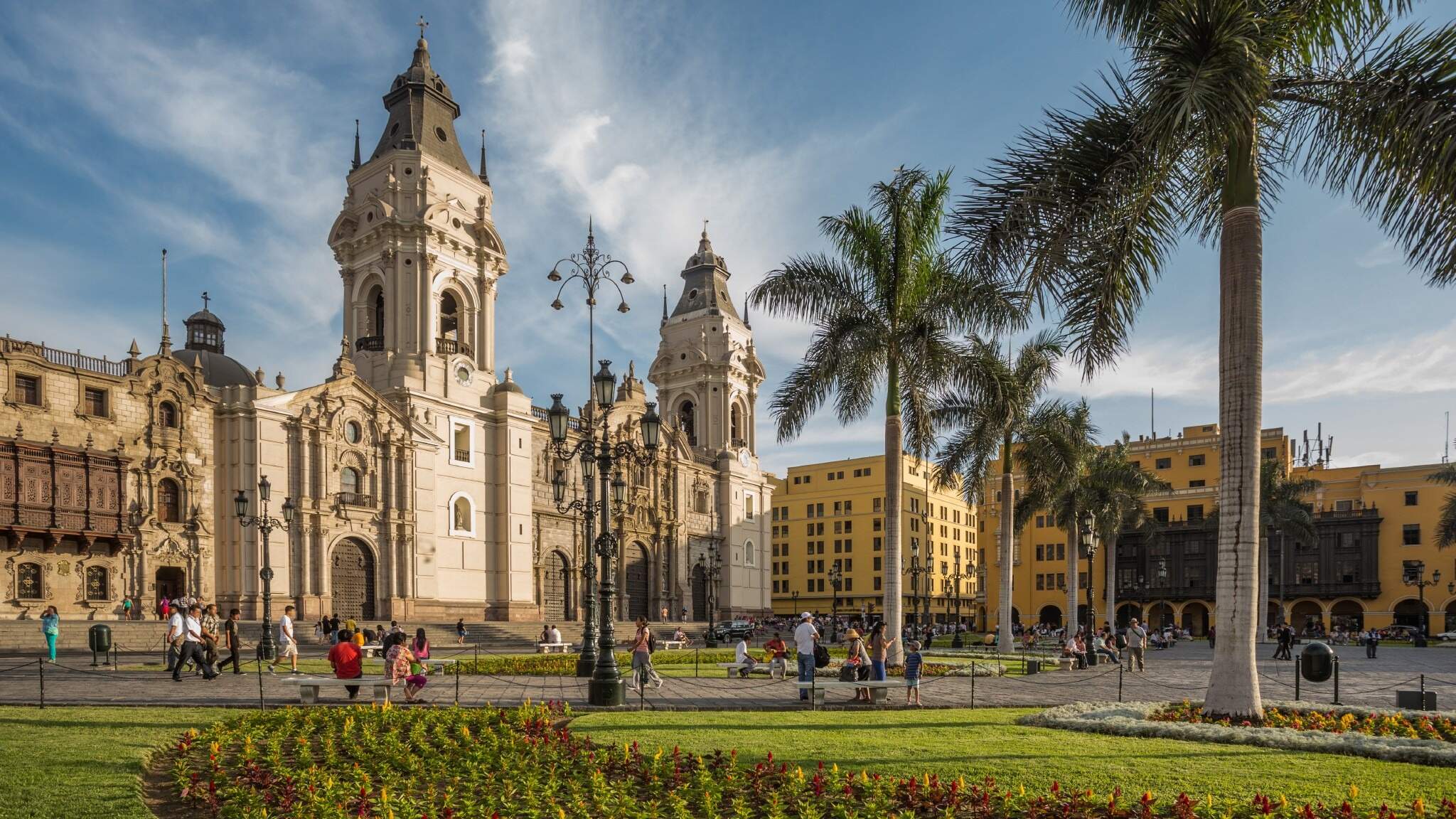 Located in the nation's capital Lima, DACHSER Perú S.A.C. is situated in the country's industrial and financial hub and in one of Latin America's most important financial centers. Within Peru, the city accounts for more than two-thirds of the nation's industrial output. Next to an office in downtown Lima, the local branch of DACHSER has another office directly at Jorge Chávez International Airport, the largest and most important airport in the country.
Next to international air freight transportation and ocean freight (FCL and LCL), DACHSER Peru offers multimodal transport options, customs clearance services for import and export, domestic transportation, warehousing and distribution services and shipping insurance. Besides general cargo of all kinds, focus industries of DACHSER Peru include perishables (e.g. fruits), textiles and life science and healthcare.
Combining a global network with local market knowledge
As a part of DACHSER's global Air & Sea Logistics network, DACHSER Peru provides comprehensive logistics services to clients from almost every industry and of every size. With own representatives for sales and customer service on site in Lima, the strategy of the company in Peru is in line with the global setup of DACHSER Air & Sea Logistics. By combining a global network with proximity to the customer, excellent customer service can be ensured with local contact persons for all inquiries. Thanks to having a local point of contact, customers do not only benefit from many years of experience offered by DACHSER employees. Moreover, they profit from someone who is familiar with the local conditions, the language in the region and from someone who is located in the same time zone.
In the Americas region, DACHSER has been present since 1974. Around 700 employees are working in a total of 26 branches, having generated a net revenue of 493.2 m EUR in 2022. Next to the office in Peru, DACHSER has own locations in the Americas region in the United States, Mexico, Brazil, Argentina and Chile.