DACHSER resumes general cargo line to Ukraine
DACHSER is re-evaluating the current developments in the Ukraine conflict day by day. This leads to the situation that the complete takeover and loading stop for all goods shipments to Ukraine, which was taken in February 2022, can be partially reversed.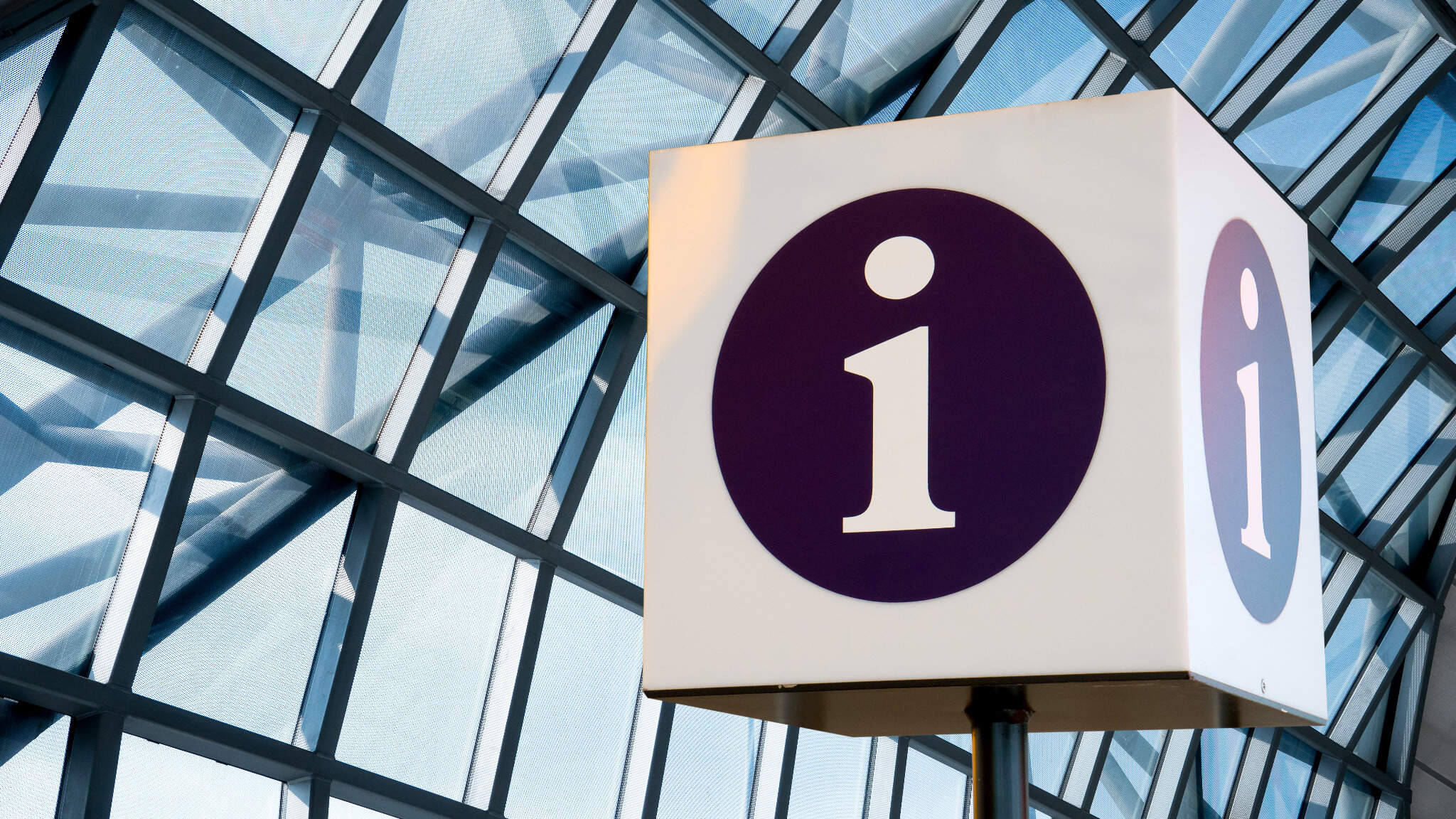 The safety of all drivers and employees remains a top priority for DACHSER. In areas not directly affected by the war, DACHSER is starting a regular general cargo line to Western Ukraine from the Strykov platform in Poland. The corresponding handling of shipments on site and distribution in Ukraine is carried out by the partner company in Lviv.
Transports to the regions in the east, north and south of Ukraine directly affected by the war are still not possible.
As delivery zones can change very quickly due to developments in the war, DACHSER will continue to monitor and assess the situation on an ongoing basis and keep customers informed of further developments accordingly. The local contacts in the DACHSER branches will be available to answer any questions.