DACHSER offers daily air freight service from China and Hong Kong to Frankfurt
As of January 2023, DACHSER continues to offer its customers a reliable and consistent daily air freight service from Shanghai and Hong Kong to its gateway in Frankfurt. These regular and direct services are particularly suitable for time-sensitive shipments.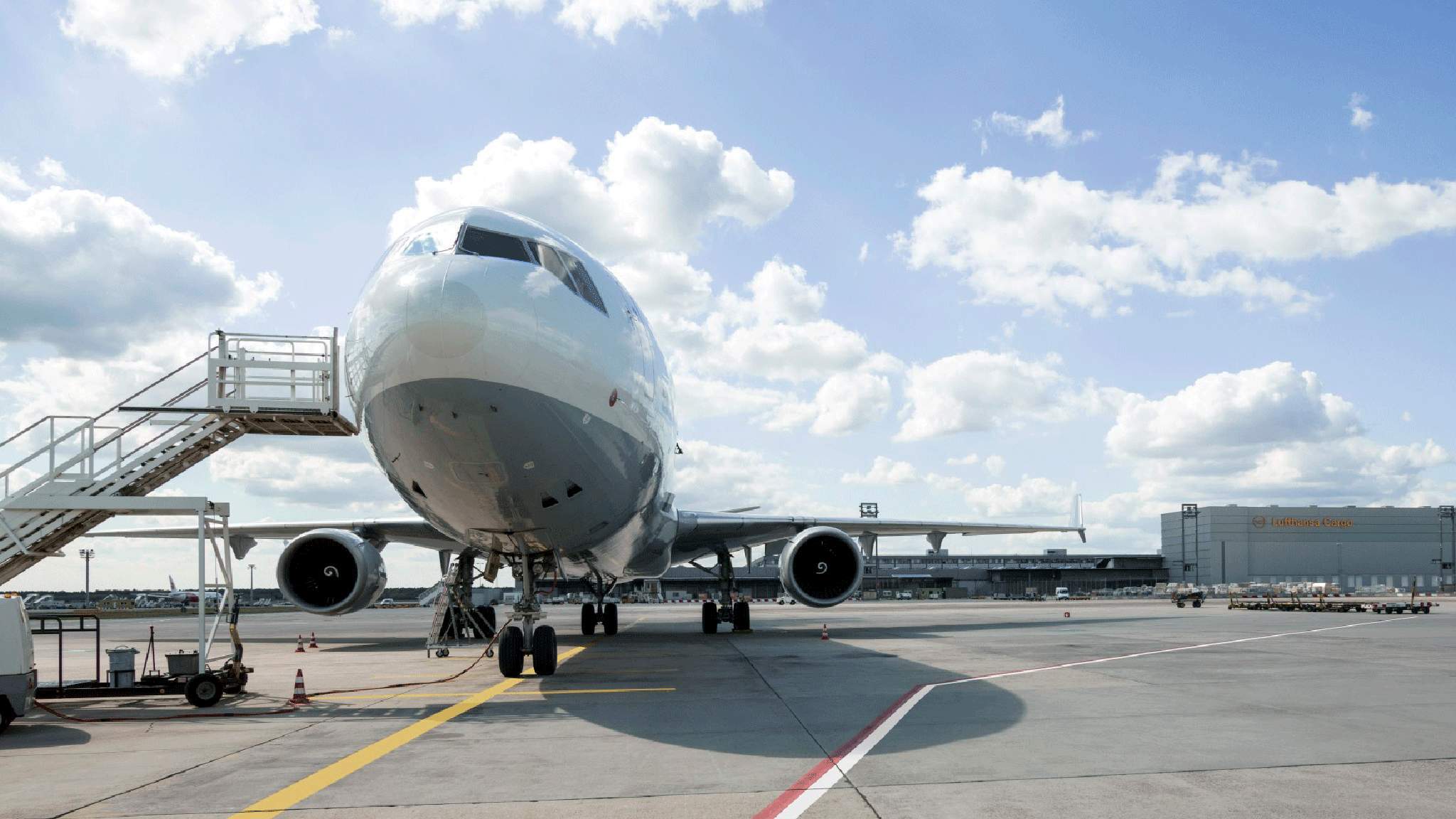 DACHSER has arranged fixed daily air freight services with the major commercial airlines in China for direct flights from Shanghai Airport to Frankfurt. DACHSER also offers a daily service from Hong Kong to its Frankfurt gateway. On this route between Hong Kong and Frankfurt, DACHSER also operates its own network charter flight every Friday. This flight can handle general cargo as well as, on request, special cargo in the fields of life science and healthcare, hazardous goods, and special sizes.
After arrival at the DACHSER Frankfurt Gateway, the shipments can be immediately forwarded via DACHSER's dense overland transportation network to various European countries such as Austria, Switzerland, Poland, Hungary, the Czech Republic, Denmark, Slovakia and, of course, within Germany. Customers benefit from a holistic supply chain solution, while complexity is reduced through seamless control and risk management. The combination of DACHSER's road and air & sea logistics network creates synergy effects, and standardized and efficient delivery to many destinations within Europe is possible.
Daily services with clearly defined transit times
With these options, DACHSER offers its customers various air freight services with daily uplift options in well-defined transit times. At the same time, maximum transparency is achieved through a fully integrated IT environment that enables proactive tracking and monitoring via an interface.