DACHSER continues charter flights in May
In addition to charters between Asia and Europe, the logistics provider will organize further transpacific flights to cover the North and South American markets. One such change is the addition of the new Shanghai—Los Angeles route.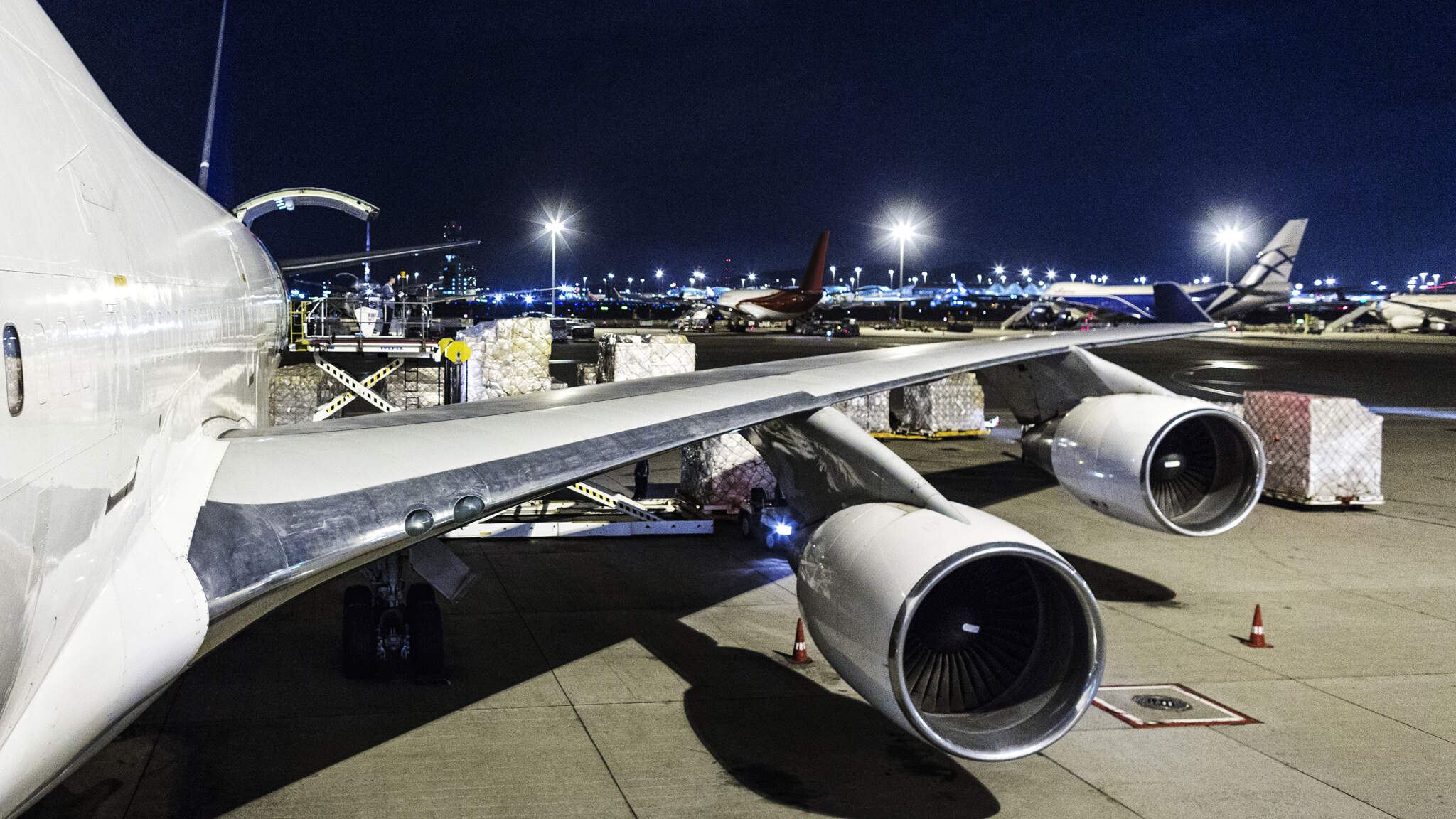 With capacity on the air freight market still very limited, DACHSER Air & Sea Logistics is offering additional dedicated charter services from Asia to the United States. It was just at the end of April that DACHSER completed its 30th charter flight since the pandemic began.
Following on from the first flight on the transpacific route from Hong Kong to Los Angeles in the last week of April, the logistics provider expanded its charter program as May progressed to include an additional route from Shanghai (PVG) to Los Angeles (LAX). DACHSER uses its extensive North American network of 14 branches in the US to distribute goods within North America and further to South America, where the company has 13 branches.
"We continue to see demand for air freight services from Asia to the US, and not just for medical protective equipment," says Timo Stroh, Head of Global Air Freight at DACHSER. "Our charter flights allow us to respond to our customers' needs and offer them robust and effective solutions. This in turn gives them access to premium capacity with a reliable transit time, which ultimately helps them improve their supply chain planning."
In addition to its transpacific charters, the logistics provider is continuing to operate transports from Asia to Europe.