DACHSER Norway opens branch in Kristiansand
The logistics provider is expanding its presence in the Norwegian market to provide logistics services to customers in southern and western Norway and give them access to EU markets.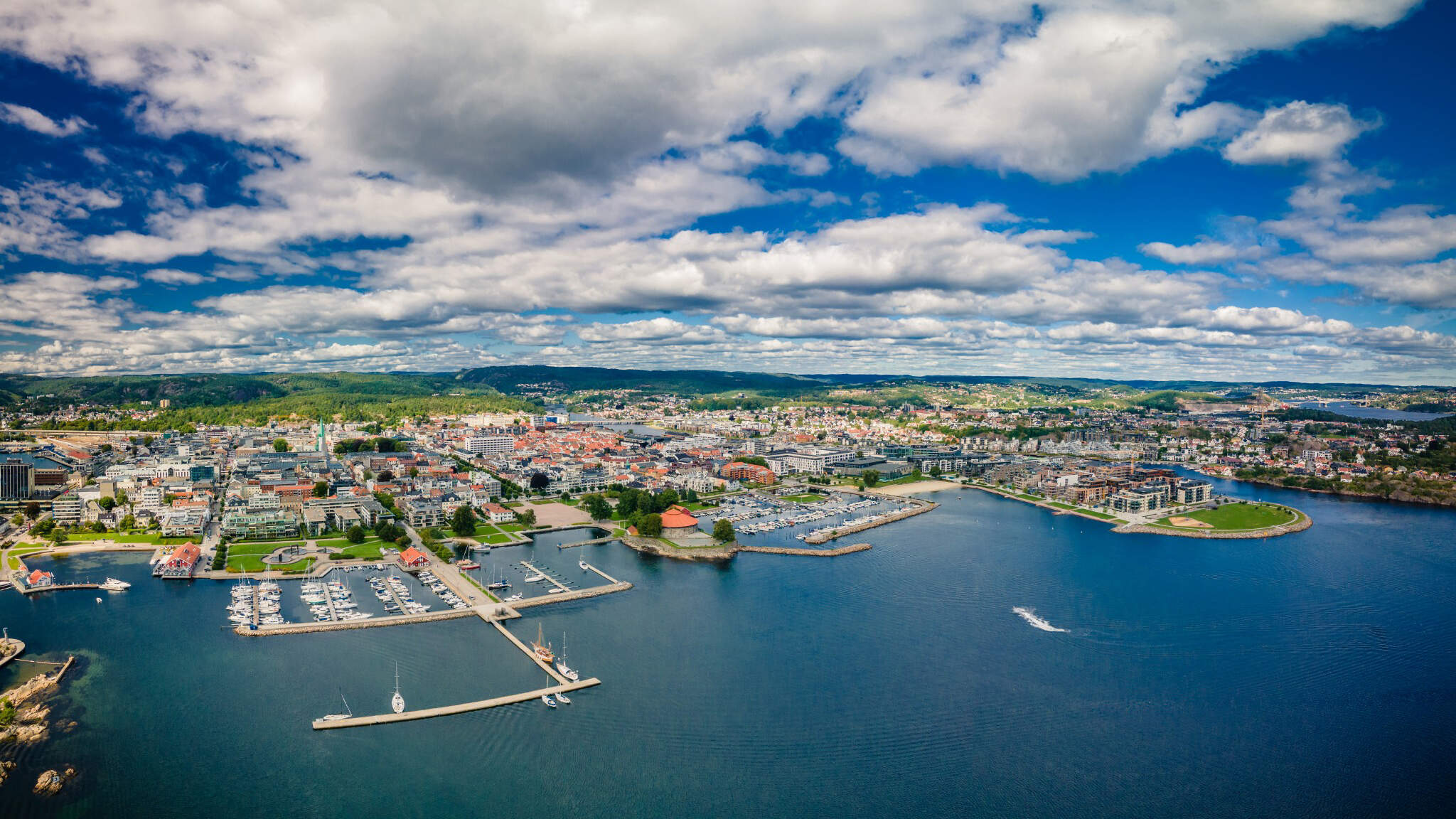 DACHSER is continuing its growth in the Norwegian market. In February 2024, the logistics provider will open a branch in Kristiansand, in the south of Norway. DACHSER is thus taking a further step in the strategic development of its Norwegian country organization. The new branch will be an important hub to strengthen DACHSER's network in Norway, but also in the entire Nordic region as well as in Europe. DACHSER will then offer its customers in the region customized logistics and comprehensive import and export services. In doing so, DACHSER will open up new opportunities for them to access the EU markets in Europe more easily. Until now, DACHSER Norway has been represented by a sales office in Kristiansand.
"The south of Norway is an important center for trade and industry. We are pleased to be able to offer our customers daily departures to Europe, short lead times and a reliable network. Integrated and homogeneous processes and systems are the basis for the quality and stability that distinguishes DACHSER in the logistics market. With this standard, we support our customers in Kristiansand and southern Norway to be successful in the national and international market," says Magnus Asbjørnsen, Sales Manager at DACHSER in Kristiansand.
Strengthened management structure
In line with the positive development of DACHSER Norway, DACHSER is also strengthening its local management structure, with General Manager Armend Krasniqi appointed Country Manager. Krasniqi joined DACHSER in 2019 and has been instrumental in strengthening DACHSER's market position in Norway. Results over the past few years show steady development of the country organization, with the 2022 annual results showing a 16 percent increase in revenue compared to 2021.
"I look forward to continuing the growth path we have set in Norway. We will continue to identify growth opportunities and optimize supply chains for our customers," says Krasniqi.
DACHSER Norway was founded in 2005 and has since grown steadily with DACHSER's comprehensive overland network in Europe. In addition to the new branch office in Kristiansand, DACHSER has a branch office in Vinterbro near Oslo. The combination of local knowledge and global presence plays a key role in offering customers tailored solutions for their specific needs in the region.