National Day Golden Week holiday in China
From October 1 to 7, most companies and factories in China will be closed. The week-long holiday in one of the world's most important economies has an impact on the international supply chain. Early preparations minimize possible disruptions here.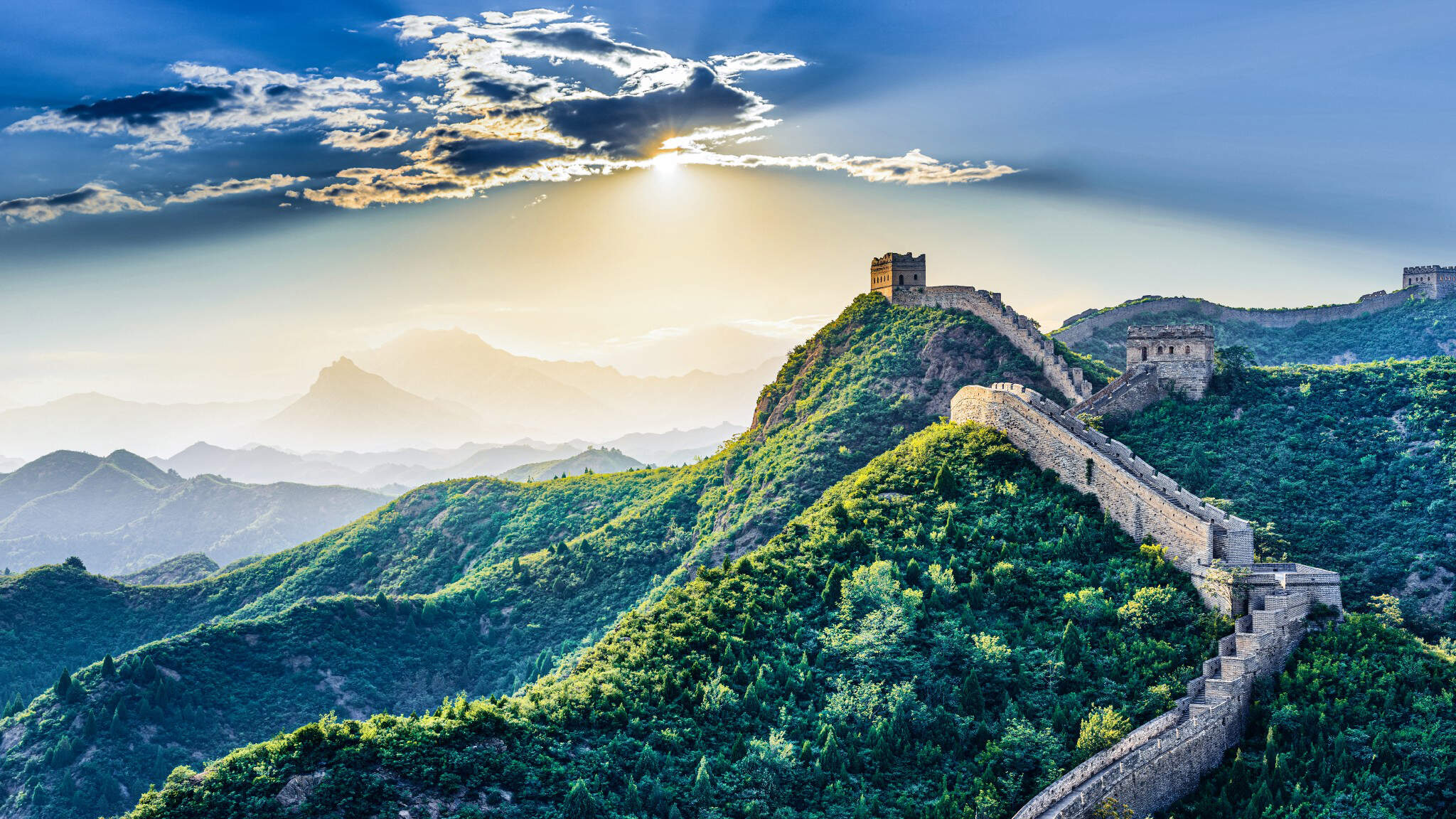 What is the Golden Week?
The Golden Week is a national holiday in China that lasts for seven days. Every year on October 1, the founding of the People's Republic of China is celebrated. To mark the occasion, the holiday is celebrated for an extended period from October 1 to October 7. Traditionally, Chinese people take the opportunity to travel and visit their families in other parts of China. DACHSER in China, like many other companies, will remain closed during the Golden Week and resume normal operations on October 8.
What will happen during the Golden Week?
Most businesses and factories will be closed during the week-long holiday, which means that productions will be stopped or at least reduced. Airports and seaports will remain in service, but with reduced staffing due to low production volumes at the factories. Government facilities such as customs offices are usually closed from October 1 to 3. Since China, one of the world's largest economies and manufacturing countries, will be at a standstill for an entire week and factories may not be operating at full capacity once the official holiday ends, the decline in production volume will impact global supply chains.
How to minimize the impact of the Golden Week?
DACHSER makes every effort to minimize potential supply chain disruptions. But customers can also keep the following points in mind:
Early communication with suppliers and customers helps ensure sufficient stock and manage expectations.
Your DACHSER contact persons are available to discuss your plans so that you can prepare an accurate shipping forecast for long-term planning. This way, DACHSER can offer you the most suitable solution that fits your budget and schedule.
Book air and sea freight capacity early.
The local contacts at the DACHSER branches will be available to answer any questions you may have.