DACHSER Brazil joins IATA's local top ten in air exports
IATA (International Air Transport Association) recently released the ranking of the TOP 10 Freight Forwarders of March 2021, based on the transported weight from Brazil
It is the second time that DACHSER ranks within this list, now in the ninth position.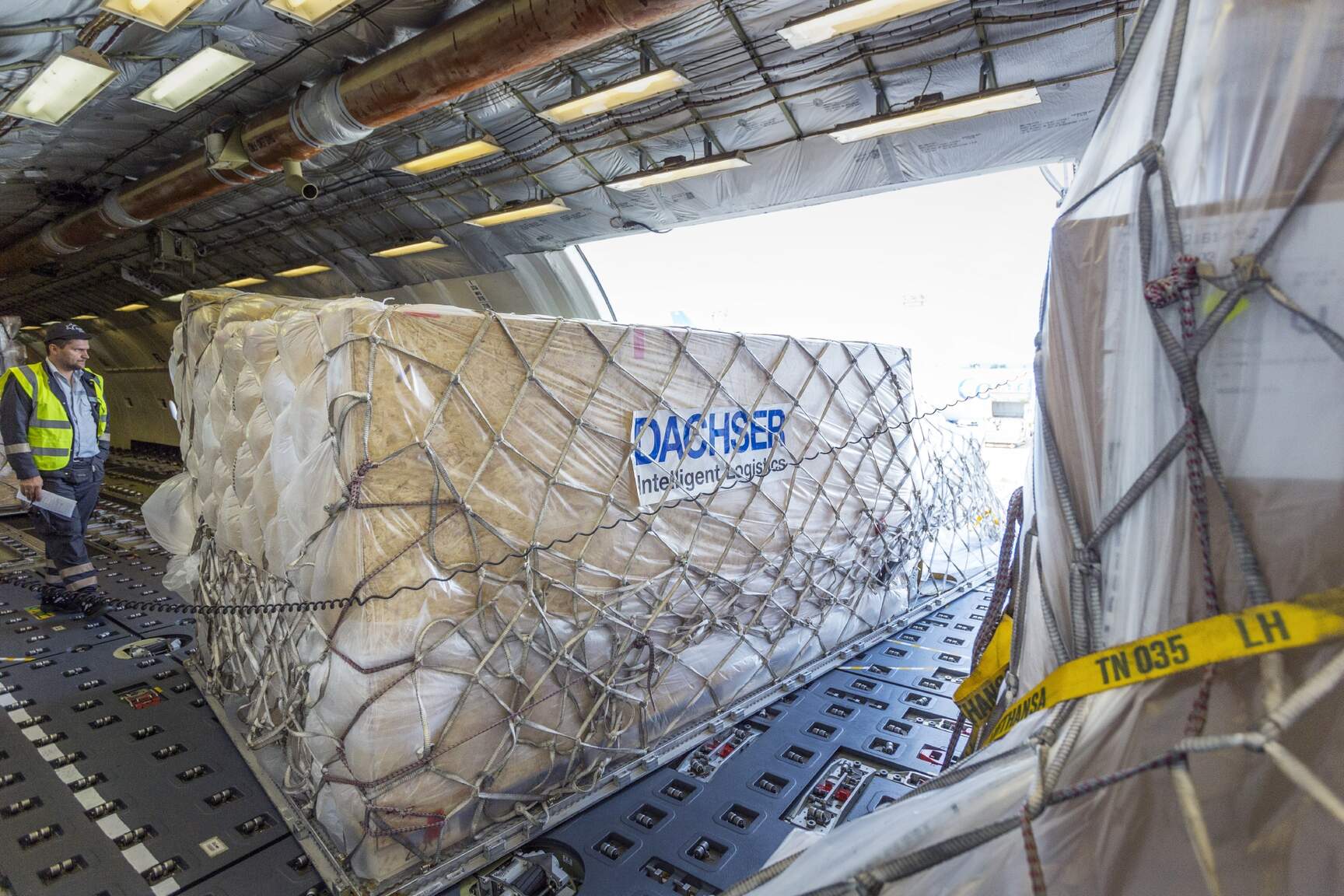 Due to the pandemic, the number of passenger flights has decreased and, consequently, the space available for air cargo has also been reduced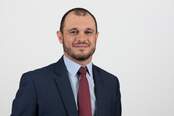 We operate in a very competitive market, so it is very gratifying to achieve such results, especially in a year marked by the uncertainties and challenges brought by the pandemic.
João Caldana, Managing Director, DACHSER Brazil
The air cargo sector however recovered in the second half of 2020, with more products to be transported, but still with very limited available space.
DACHSER Brazil's efficient solutions
In order to create reliable air freight capacity for its clients, DACHSER has developed consolidated routes to Europe and China. The Europe route connects Viracopos to Frankfurt (Germany), with departures 4 times a week. The route to the Asian continent connects Guarulhos to Shanghai (China) twice a week.
In 2021, DACHSER Brazil realized a double digit growth in the total volume of cargo transported to Germany and China. Today, at least half of the regular customers use air transport and the vast majority are already benefiting from the new consolidated routes. This option has also brought in new customers, who were able to confirm the quality of the services offered.
"The creation of the consolidated routes is the result of a lot of commitment by our air transport team. Only with constant contact with customers and an in-depth study of the market can we develop efficient solutions to address the needs of companies that rely on DACHSER's expertise", concludes Caldana.