USC Marshall Center for Global Supply Chain Management announces DACHSER as the winner of the 3PL Excellence Award 2020
The award was co-presented by Port of Los Angeles and Port of Long Beach on October 14th 2020, during the 8th Annual Global Supply Chain Excellence Summit that took place online this year.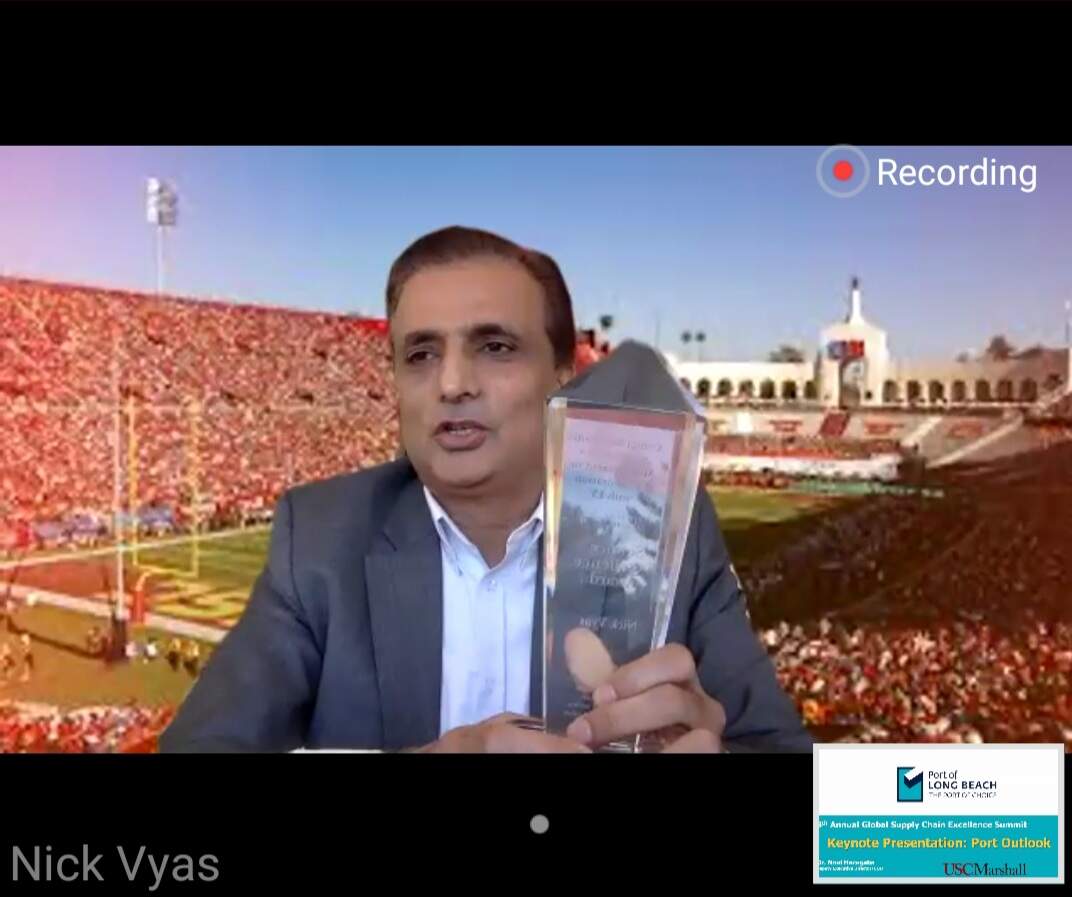 The 3PL Excellence Award is recognizing organizations and individuals that provide exceptional value as a third party logistics provider through customer service, reliability, and industry expertise.
A virtual successful event
"Covid-19 has shown how fragile the supply chain network can be. It is during the time of disruption that one recognizes the role of a valuable 3PL. We are proud to recognize 3PL companies with value, ethics, and commitment to customers. DACHSER has been an exemplary 3PL player for decades. Its commitment to cost, service, sustainability, and integration of technology has made them a leading global provider. Congratulations!"
Nick Vayas
The 2020's event theme was "Supply Chain Outlook to 2025" and it had as goal to connect leaders and create transformation through supply chain excellence.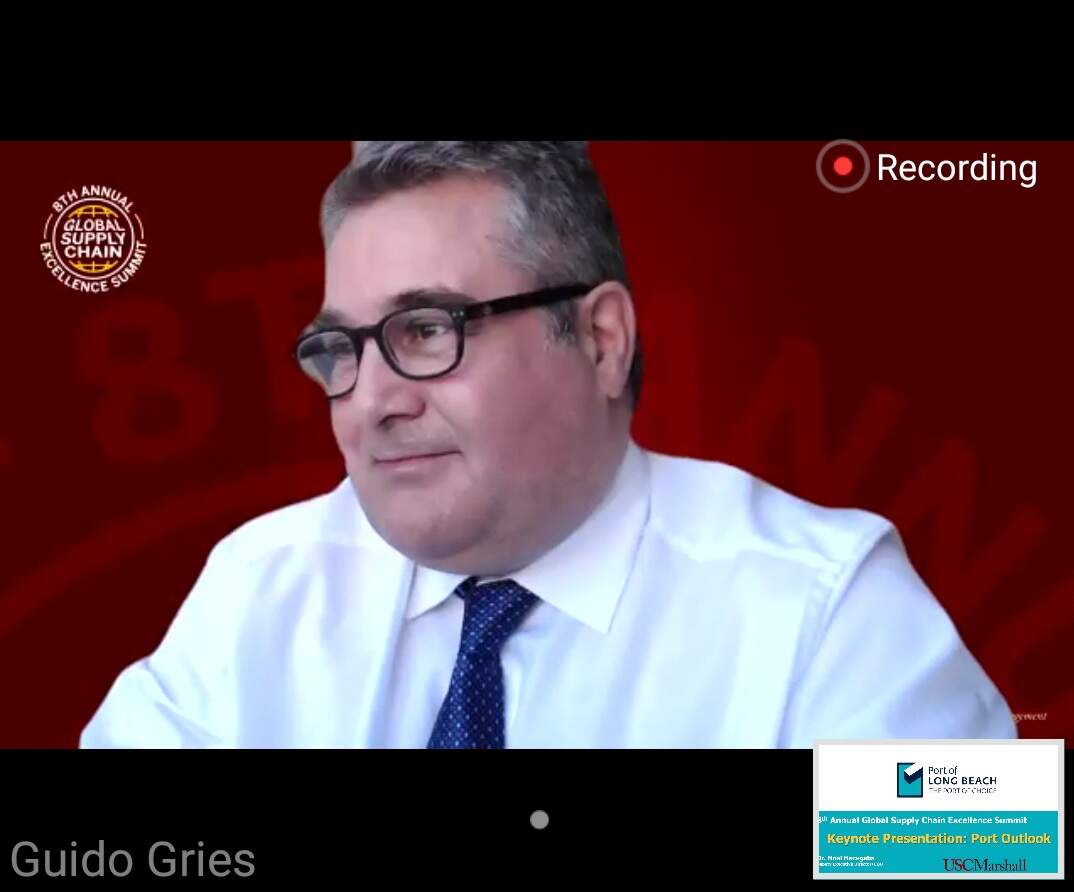 Honored to receive the award on behalf of DACHSER, Mr. Guido Gries, Managing Director DACHSER Americas Air & Sea
"Thank you very much for this award. I am happy to accept this honor on behalf of the global DACHSER family, which has been consistently resilient and resourceful, thinking out of the box every day as we respond to the needs of this ever-changing marketplace.
These uncertain times have helped us see even more clearly the importance of a dedicated team, a strong network and a solid, collaborative relationship with every customer. As a family-owned company, we believe strongly in the power of relationships and living up to our promises, which our DACHSER team continues to do even in the face of unprecedented challenges.
So, on behalf of the DACHSER family, I thank you for recognizing our team for their efforts, their passion and their commitment to getting the job done no matter what."
Guido Gries