"The strong alliance in logistics will continue to defy Corona"
Working hand in hand with customers and service partners to keep the supply chains running and to be able to rely on each other even in times of need - for Bernhard Simon, CEO of DACHSER, this is essential for autumn business in times of Corona.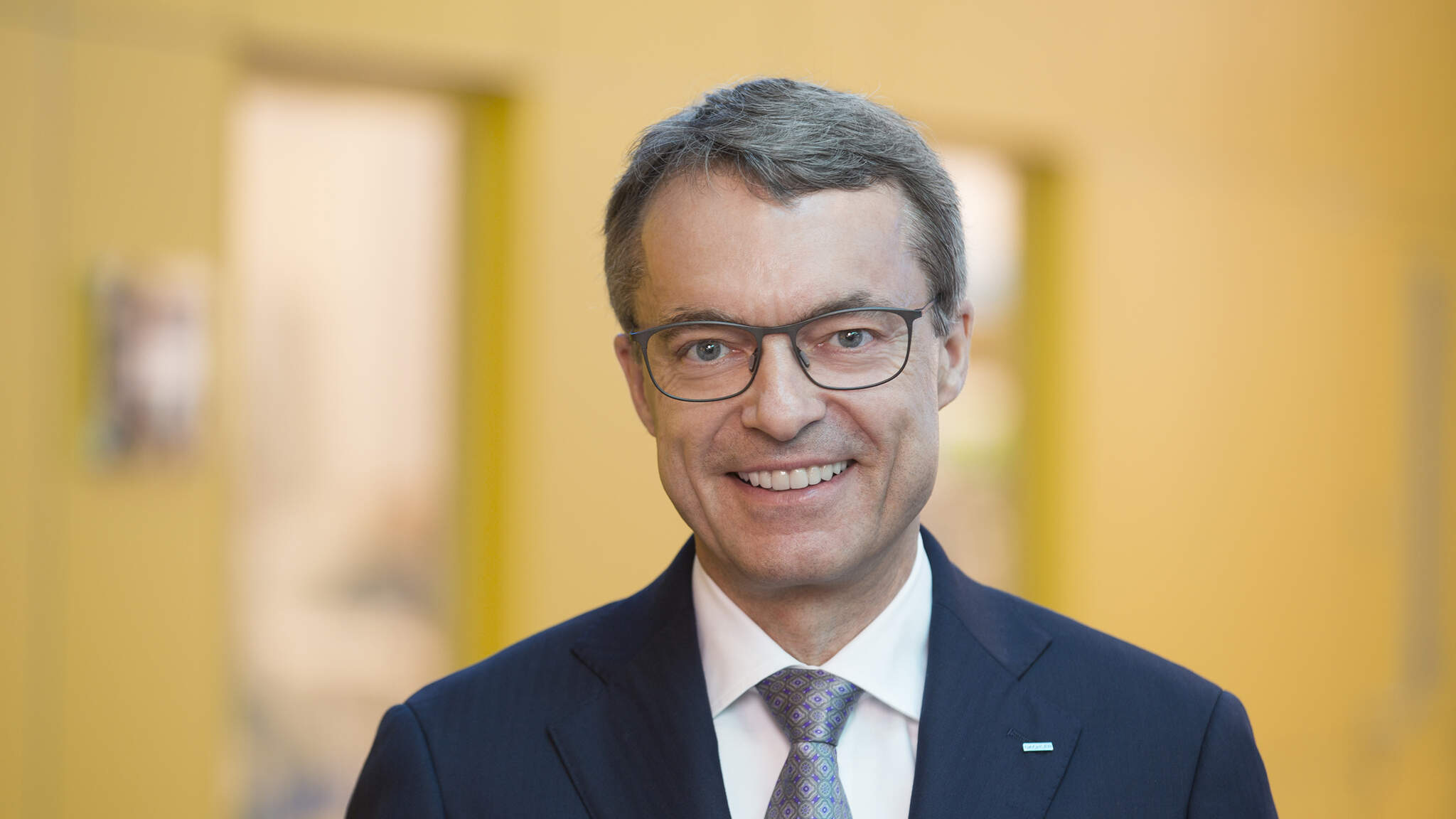 When we look back on the year 2020 in a few years' time, it will not be only the countless video conferences that we remember, but also one or two sleepless nights. How can we maintain our ability to deliver? How should we deal with business restrictions and lockdowns? How do we prevent plant closures and protect our employees' health?
But we will also remember how the coronavirus crisis brought us closer together despite the physical distance. Working closely with our customers and service partners, we keep supply chains running. In times of need, we can rely on each other and find solutions together, and we do this with a great deal of commitment and passion. That is certainly something we can be proud of. It's fair to say that the coronavirus crisis will leave a lasting impression on us all. This extends to the well-deserved public attention and appreciation for drivers and commercial employees and the work they do.
Well equipped for fall season
But back in the reality of 2020, the crisis is far from over. The number of infections is rising worldwide, and with the arrival of fall, the situation is expected to worsen again for many countries in Europe and Asia. Business in the fall season is fraught with many uncertainties. Nevertheless, we are well equipped to keep living up to the trust placed in us in terms of quality and service. The strong logistics alliance will continue to be a key pillar of society as the coronavirus situation continues in the coming months.