"The network makes us flexible"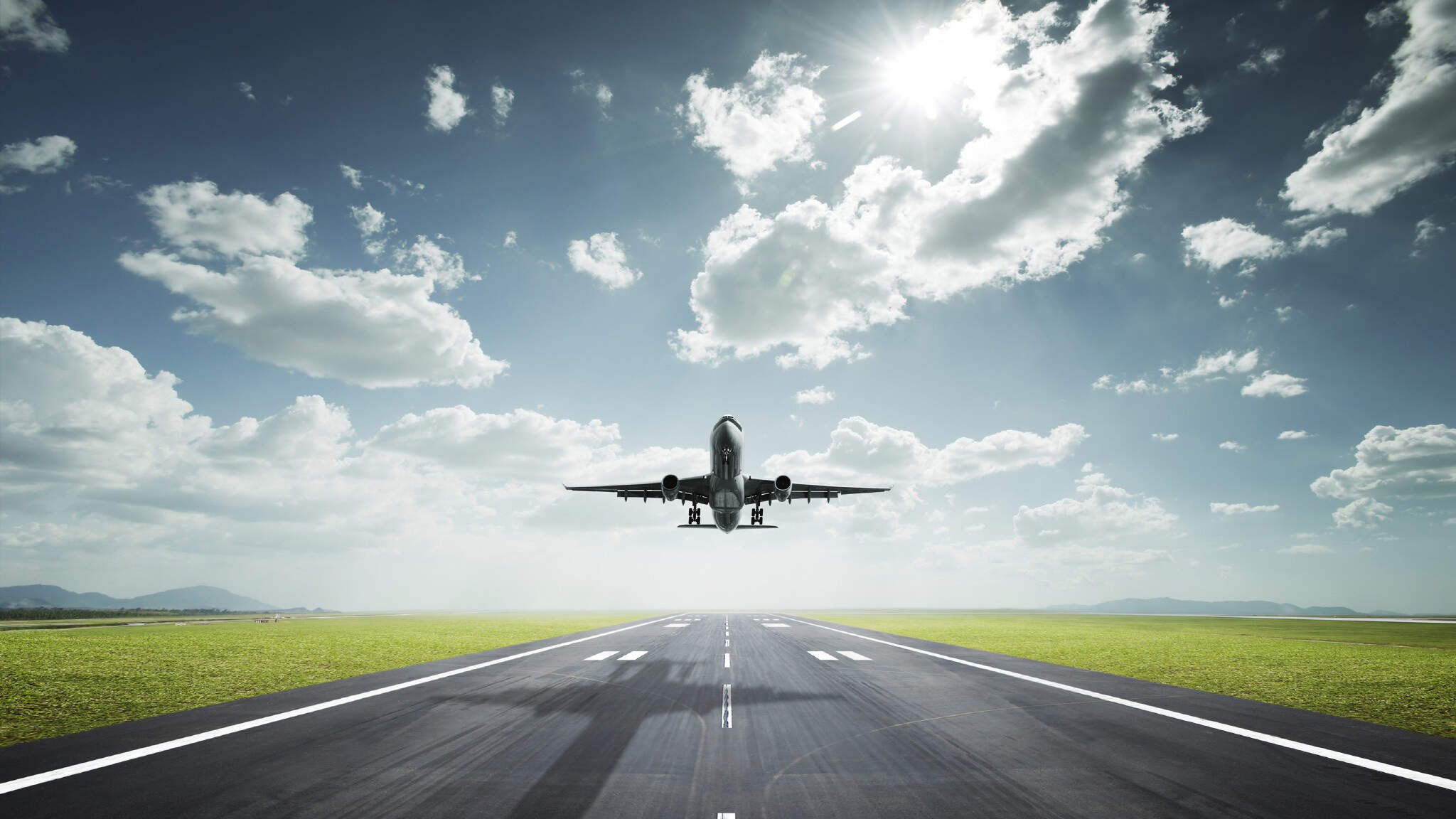 Demand for air freight capacity remains high. In the first half of 2022, DACHSER operated 150 charter flights—that's 50 more than in the same period in 2021. But challenges in air freight remain: lockdowns in China and staffing bottlenecks, exacerbated by strikes at major European and international airports, make supply chains susceptible to disruption. Timo Stroh, Head of Global Air Freight at DACHSER, talks about the current situation in air freight as well as potential prospects and solutions.
The demand for capacity in air freight remains high. According to experts, however, there is an increasing risk of excess capacity. Do you expect the demand for capacity and, by extension, for air freight charters to decline in the medium to long term?
We currently expect more freight capacity to enter the market. The major shipping lines have invested in air freight, and the established airlines have ordered numerous new cargo aircraft while also converting passenger aircraft into "preighters." This refers to a passenger aircraft that is temporarily operated as a cargo aircraft.
In the current economic environment, we also expect a decrease in consumer demand due to the enormous cost hikes. Furthermore, it's becoming increasingly obvious that there's a trend toward nearshoring in certain industries. This is meant to preempt global supply bottlenecks caused by frequent disruptions at major air- and seaports.
European and North American airports are facing enormous challenges. There are staff shortages across the board, processes are anything but seamless, and ground handling is experiencing delays and problems. What is your assessment of the situation?
The situation is indeed serious. Staff shortages are a problem everywhere, which goes to show that it's people that keep things running: without qualified and motivated personnel, everything stops.
During the pandemic and the lockdowns, many people moved into new careers. This has further exacerbated the already tense situation caused by demographic change, resulting in massive problems—for example, in ground handling services at airports—which in turn has affected air freight transport. The airlines react by cancelling flights, postponing them to less busy periods, or placing embargoes on particular goods.
How long this situation will last depends to a large extent on how quickly new employees can be recruited. But we expect that this situation will keep the industry in suspense for a while longer. The wave of travelers during the summer vacation period will no doubt put additional pressure on the situation.
In light of all this, how can DACHSER offer reliable air freight services to its customers?
Our global air freight team responds to the situation on a day-to-day basis and works very hard to ensure a reliable and resilient network for our customers. To this end, more and more flights have to be diverted to smaller airports.
Let me give you an example. The big airports of Frankfurt, Paris, and Chicago are currently affected by bottlenecks and disruptions. So, wherever possible, we diverted cargo flights to alternative, usually smaller airports to relieve the situation and ensure smooth operations. Some of our DACHSER air charters, for instance, land in Frankfurt-Hahn or Liège in Belgium instead of Frankfurt. This is made possible by our dense European overland transport network, which enables us to receive shipments anywhere and distribute them across Europe. Based on this integrated network, these solutions give us great flexibility and stabilize our customers' supply chains.
Thank you for the interview.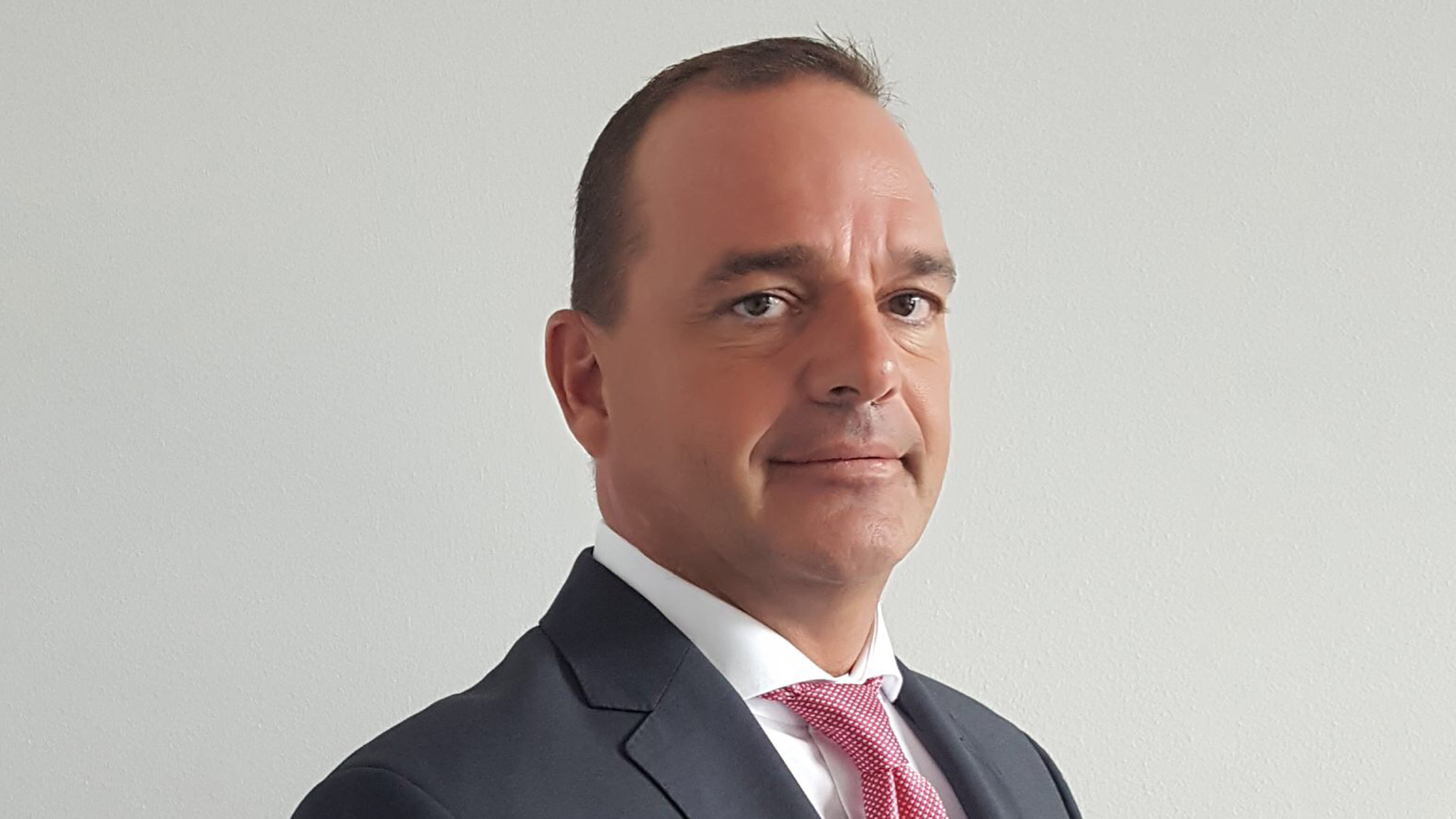 Interview with: Timo Stroh
Timo Stroh is Head of Global Air Freight at DACHSER