Supply chain management: smooth sailing through the event with strategic planning
Understand the importance of logistical planning for companies around the long holiday
The Carnival is one of the longest and most important holidays in Brazil, where Brazilians enjoy the celebration for four days in a row, starting on the Saturday before Carnival and ending the celebrations on Tuesday, 25th. In some regions, such as the northeast of the country, the holiday can last between 6 to 10 days, depending on the city. During this period many companies and businesses stop their activities completely and suppliers pause operations.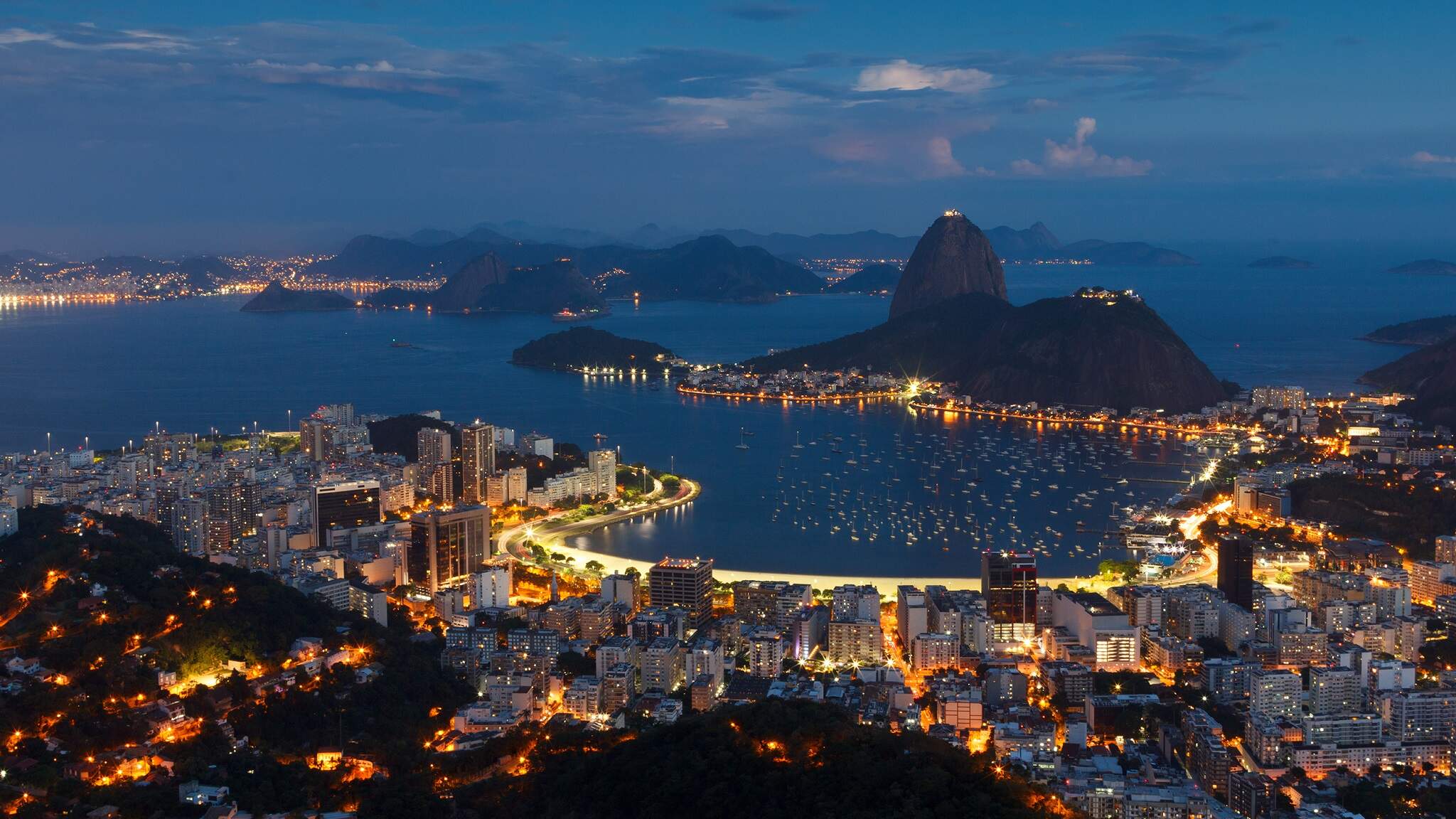 As a result, the logistics sector is highly impacted. João Paulo Caldana, Managing Director of Dachser in Brazil, says that "it is a challenge for companies to meet the high demand of market during this time, as the season also tends to be an economic peak in several sectors of products and services like drinks, supplies, food etc, that increase commercialization".
Companies must plan ahead so that there are no unforeseen events or a lack of supplies - whether basic or necessary for the period.
The interruption of normal activities causes many individuals to leave the city of origin and travel, which also causes an increased traffic and road congestion that can lead to delivery delays.
Logistical planning ensures that there is no loss of sales for our customers, and a good planning should be in place not only for the pre-carnival period, but also for during and after the party.
João Paulo Caldana, Managing Director, Dachser Brazil
Supply chain management is one of Dachser's main commitments, with high standards that establish the management of logistical processes, from the transport and storage of goods, to customer service, as well as freight security and complete additional services. Dachser meets the complex requirements and challenges of quality management and leading quality standards, even around dates and situations that represent major logistical challenges.
"At Dachser, we constantly review the critical steps necessary for our customers to prepare for the Carnival in advance, avoiding unforeseen events that may cause losses", completes the Managing Director.
Check the below tips so your company is not negatively affected during the carnival:.
Create an adequate stock, considering the entire Carnival period

Inform your dispatcher of your priority shipments, since space might be limited

Reserve the consignments well before the Carnival

Save space on commercial flights for shipments that cannot be delayed. The rates are a bit higher, but this measure will keep your supply chain running if needed.