back
Plan ahead for the Golden Week holidays in China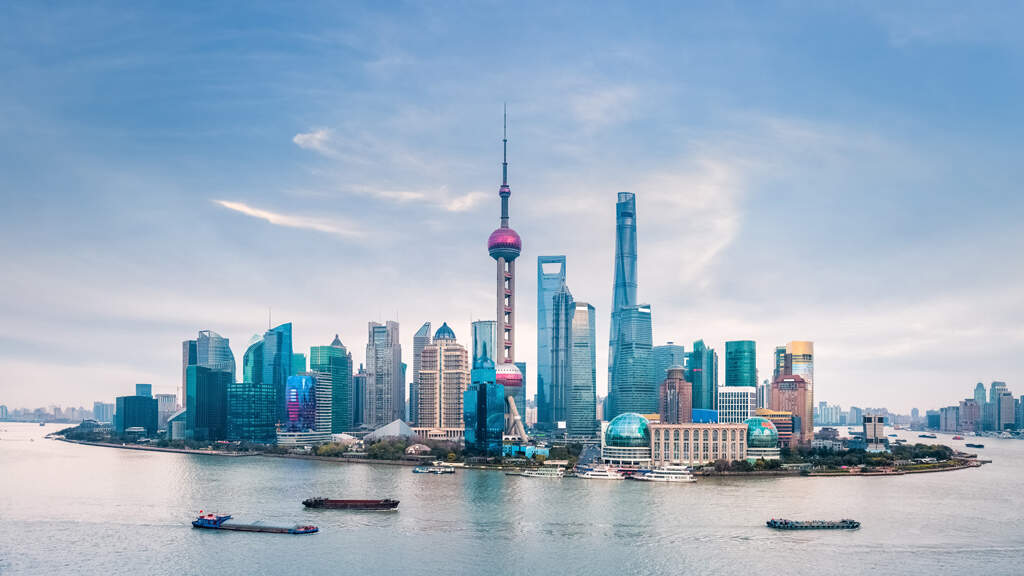 China celebrates its National Day on October 1, followed by a week-long holiday. During the Golden Week from October 1 to 7, many businesses will be closed; factories and production sites will stop their operations. Some of them may resume work later than the official holidays.
Therefore, the pre-holiday period is busy for logistics and transportation, as factories tend to speed up their production before the holiday starts. In terms of air and sea freight transportation, space will be getting tight; trucking services will also be in a great demand.
It is important to plan ahead in order to keep your supply chain uninterrupted.
Most of the sea freight carriers have blank sailings not only during the Golden Week period, but also before and after the holidays to adjust their services in accordance with the weak market demand.
Some carriers implement westbound blank sailings as early as week 39. In general, there are blank sailings in week 40 and 41; sailing schedule gradually resumes normal in week 43. It is suggested to place your booking as soon as possible to avoid additional cost and to secure space. Please be aware of the booking cut off time.
You are welcome to get in touch with your DACHSER representative for updates on particular routes and discuss your planning.
During the holiday period, air freight operations in local branches will be either closed or operating with very limited manpower.
For air import, only pre-booked shipment will be handled, please arrange the arrival date as early as September 25 in order to have enough time for customs clearance.
For air export, air freight space will be very tight and shipping equipment will be in great demand during the pre-holiday period. Please confirm with your local DACHSER representative for a precise cut off time.
DACHSER Branches in China
DACHSER branches in China will be closed from October 1 to 7, and resume work on October 8.
If you have urgent shipment or wish to discuss any questions, please feel free to contact us.