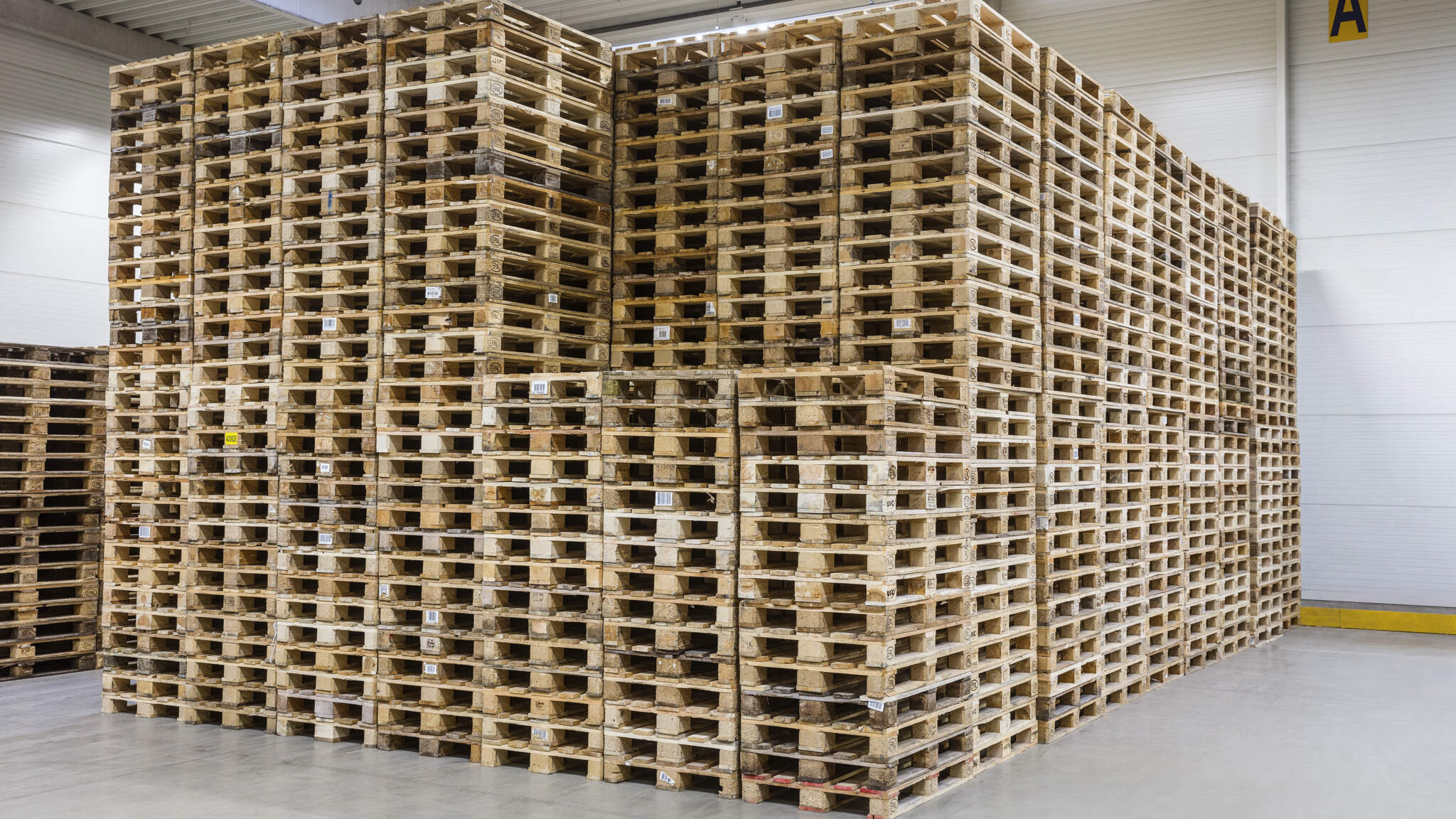 They are a key player in the flow of goods across Europe: euro pallets. Balancing the demand and availability of pallets throughout Europe is becoming an increasingly complex challenge. Jens Müller, Head of Network Management Organization at DACHSER, explains how DACHSER deals with this.
Mr. Müller, how many euro pallets are currently in circulation within the DACHSER network?
In 2019, DACHSER Road Logistics recorded some 55.7 million euro pallets in circulation. That's an impressive number. Piled on top of each other, they would make a tower over 8,000 kilometers high—a height usually occupied only by communications and navigation satellites in medium earth orbit.
What's the pallet demand and availability situation as regards the flow of goods across Europe?
In Europe, we're experiencing inconsistencies among recipients with many discrepancies in import and export volumes. This in turn makes it difficult, and often impossible, to keep packaging material capacity consistent. For instance, Berlin receives considerably more shipments than it sends, resulting in a pallet surplus in that region. This must be evened out if we're to minimize the number of trucks carrying nothing but empty pallets.
What's DACHSER's approach? And what role does pallet exchange play?
This once again highlights the power of DACHSER's European network with its consistent IT structure and the process transparency that comes with it. Working according to the "booking, not driving" principle, our centrally managed pallet service pooling can even out the use of packaging material both in physical and accounting terms.
The pallet exchange system is a key tool in counteracting imbalances in packaging material circulation. However, not all European countries are set up for exchange. In exchange countries—France, Germany, Austria, Switzerland, Italy, Denmark, and the Benelux countries—DACHSER offers all its customers the exchange of trackable packaging material as a value-added service. In non-exchange countries—Poland, the Czech Republic, Slovakia, and Hungary—packaging material is of little or no "value" to many players. What's more, the documentation and interface checks required for exchange are not available along the entire supply chain in those countries. We're working with our customers and partners to highlight and safeguard the intrinsic value of packaging material, for instance by determining how many pallets are in circulation every month, using specially trained employees, establishing clear contractual agreements, and having customers pay for the service.
Thank you for the interview, Mr. Müller.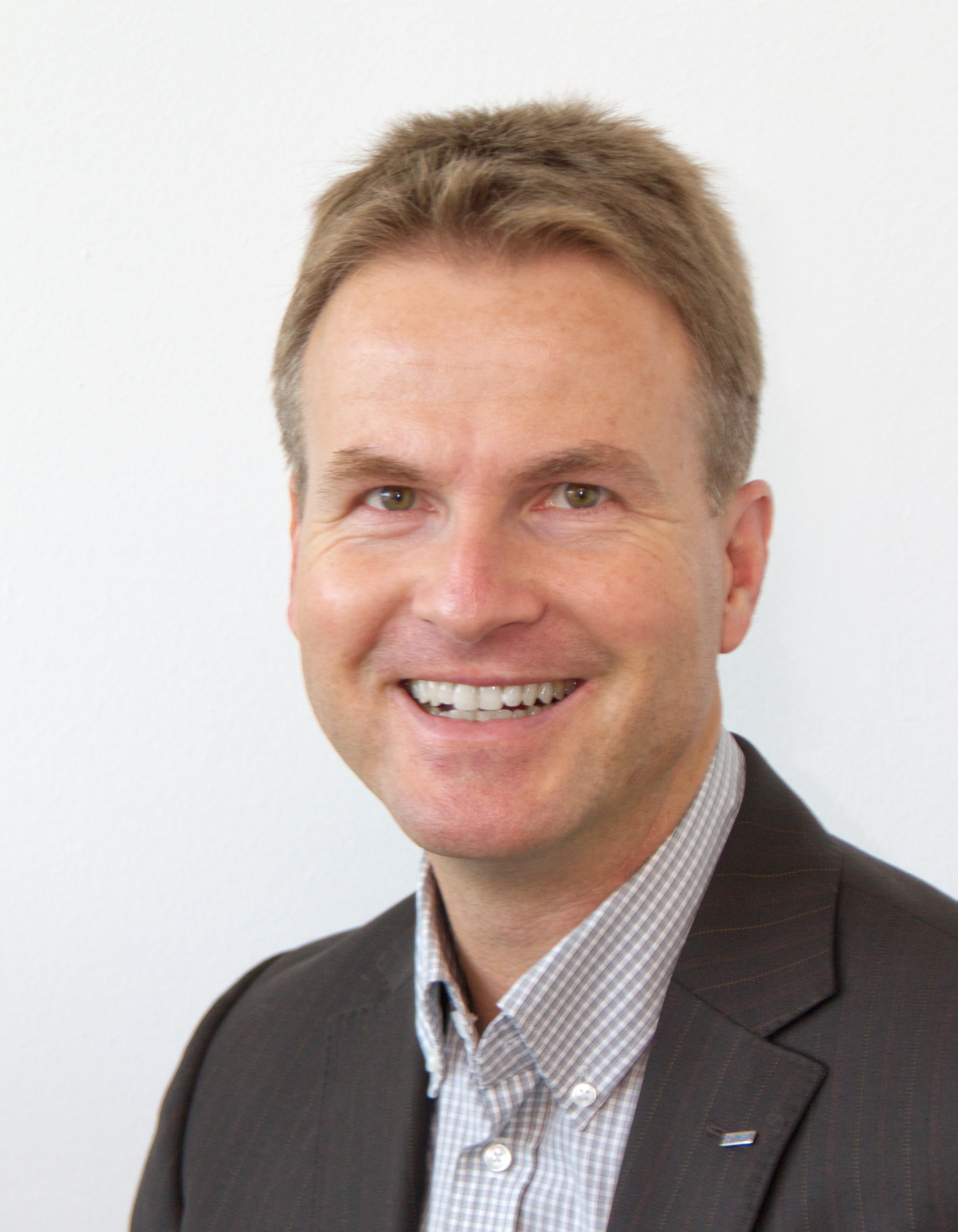 Interview with: Jens Müller
Jens Müller is Head of Network Management Organization at DACHSER