back
Hurricane Dorian expected to strengthen to a category 4 hurricane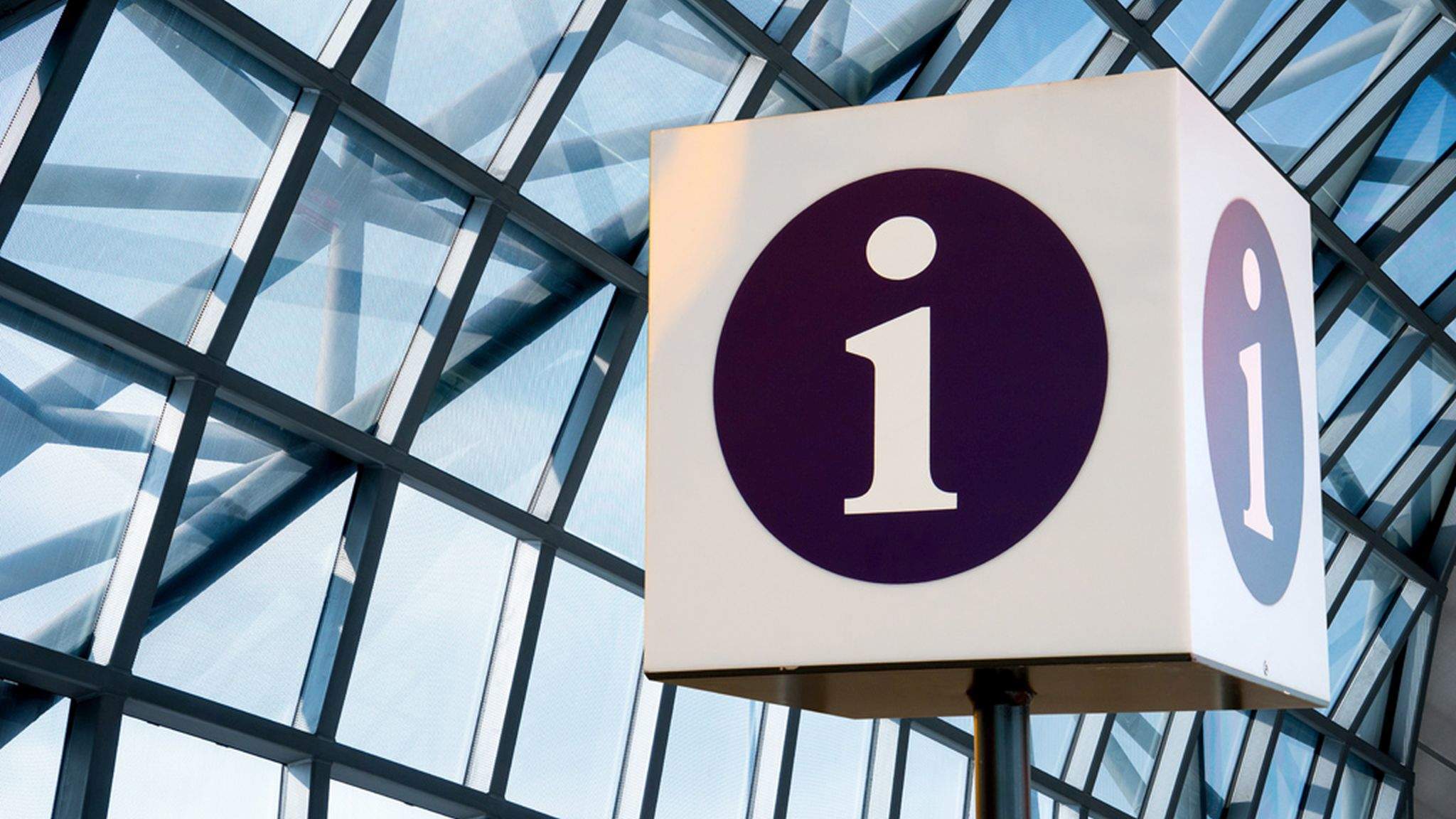 Dorian was upgraded from a tropical storm to a hurricane as it hit the Virgin Islands on Wednesday. Currently a category 2 hurricane, the latest forecast said Dorian could be a category 4 hurricane with winds of 130 mph when it arrives in Florida. State of emergencies were declared for Florida and 12 counties in Georgia.
Hurricane Dorian is expected to affect all Florida seaports on the Atlantic side. Below the ports that are currently affected:
Miami ports:
Port Condition WHISKEY and US Coast Guard expected to change to YANKEE on Friday, August 30.
South Florida Container Terminal - will close at noon, Friday, August 30 for vessel operations.
POMTOC's gate will be closed Friday, August 30 to prepare the terminal for Hurricane Dorian.
Port Everglades:
Port Condition WHISKEY – expected to be advanced to YANKEE Friday, August 30.
Jacksonville and Tampa:
Port Condition WHISKEY – still too early for a decision on port closure.
Florida airports are monitoring the path of the hurricane closely, but have not announced any closures yet.
For information on Tropical Storm Dorian progress and hurricane preparedness, please visit the National Hurricane Center's webpage.
We will continue to monitor the hurricane and will provide updates. Please contact your local DACHSER representative if you have any questions.