Dachser Mexico is named a "Super Empresa" in Expansion Magazine's Top Companies 2020
Prestigious recognition as one of the best places to work honors workplace and employee-driven culture
Dachser Mexico, a subsidiary of the global logistics provider Dachser, has been recognized in the ranking of Expansión Magazine's 2020 Súper Empresas as one of the best places to work in Mexico.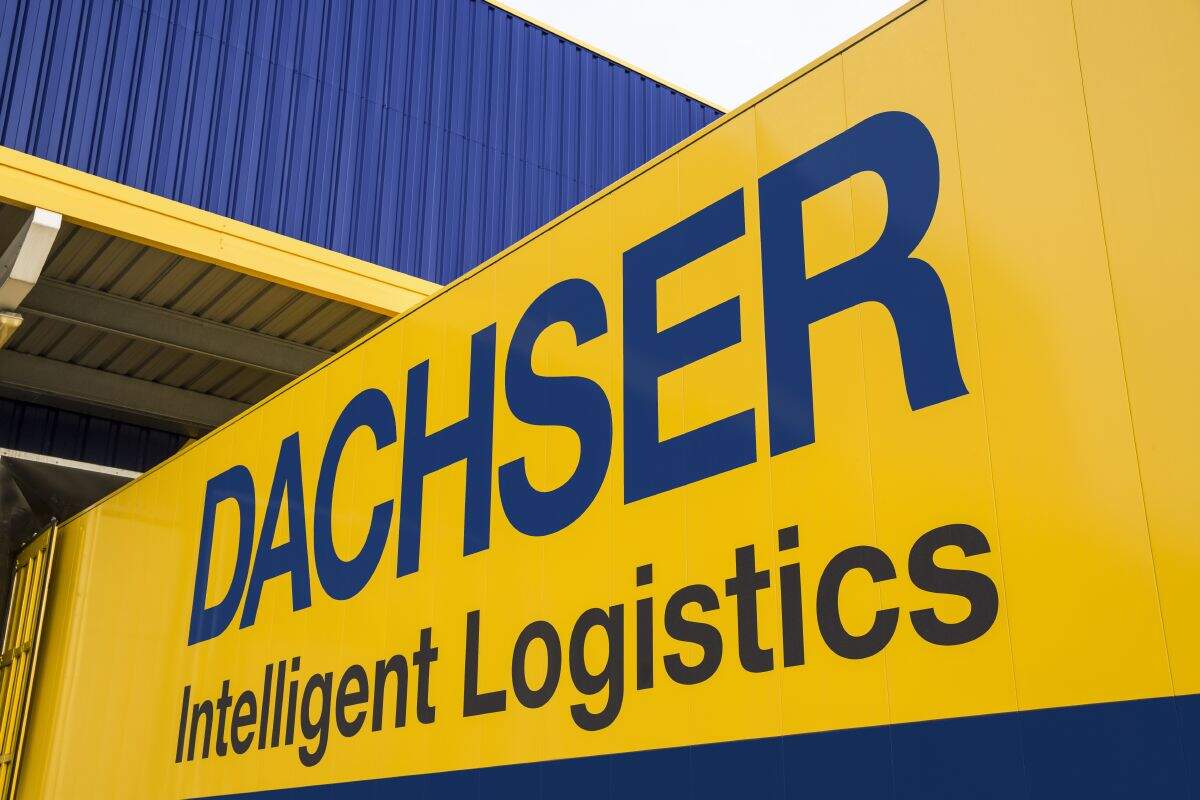 The ranking was carried out in collaboration with Top companies, a leading firm in the diagnosis and strengthening of organizational culture in Mexico.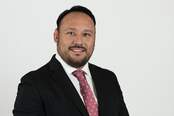 At Dachser Mexico, we are dedicated to providing a work environment where employees feel empowered and are recognized for their valuable contributions to our organization. What makes us stand out is our commitment to our stakeholders – be it our employees, our customers, our partners, or our communities.
Edgardo Hamon, Managing Director, Dachser Mexico
"We're proud that our culture of employee empowerment is being recognized by Expansión Magazine."
The Top Company's ranking system is divided into three categories, based on the total number of employees and includes hundreds of companies that operate in Mexico
For companies with fewer than 500 employees within the country organization alone, Dachser Mexico was ranked 75th among the 121 companies making it into the 2020 Expansión Súper Empresas listing. Seven hundred companies had participated in total.
The ranking is determined in part by the responses of Dachser Mexico's employees who were asked to complete an extensive questionnaire. There are also selection filters such as the Cultural Adaptation score, the Organizational Climate score, and the documented Inventory of Policies, Practices and Programs (IPPP) score among others. This important honor recognizes companies for their approach to employee and business practices in Mexico, following a thorough evaluation of their policies, practices, and procedures that advance workforce development. The study determined that these ranked businesses clearly motivated their employees and focused on long-term goals in order to make every experience at their organizations outstanding.
"Being considered a Súper Empresa is a recognition of the efforts we make every day from all areas within our organization. We strongly believe in creating a culture of opportunity and growth for our employees, which has resulted in a loyal and dedicated workforce who treats our business and our customers as a top priority," added Mr. Hamon. "I am extremely proud to lead and also be a part of this incredible team at Dachser Mexico."