DACHSER strengthens its position in the German logistics market
DACHSER has defended its leading position in the German logistics market in the newly published "TOP 100 in Logistics 2020/2021" study. In certain market segments such as consumer goods contract logistics or air and sea freight, the logistics provider can improve.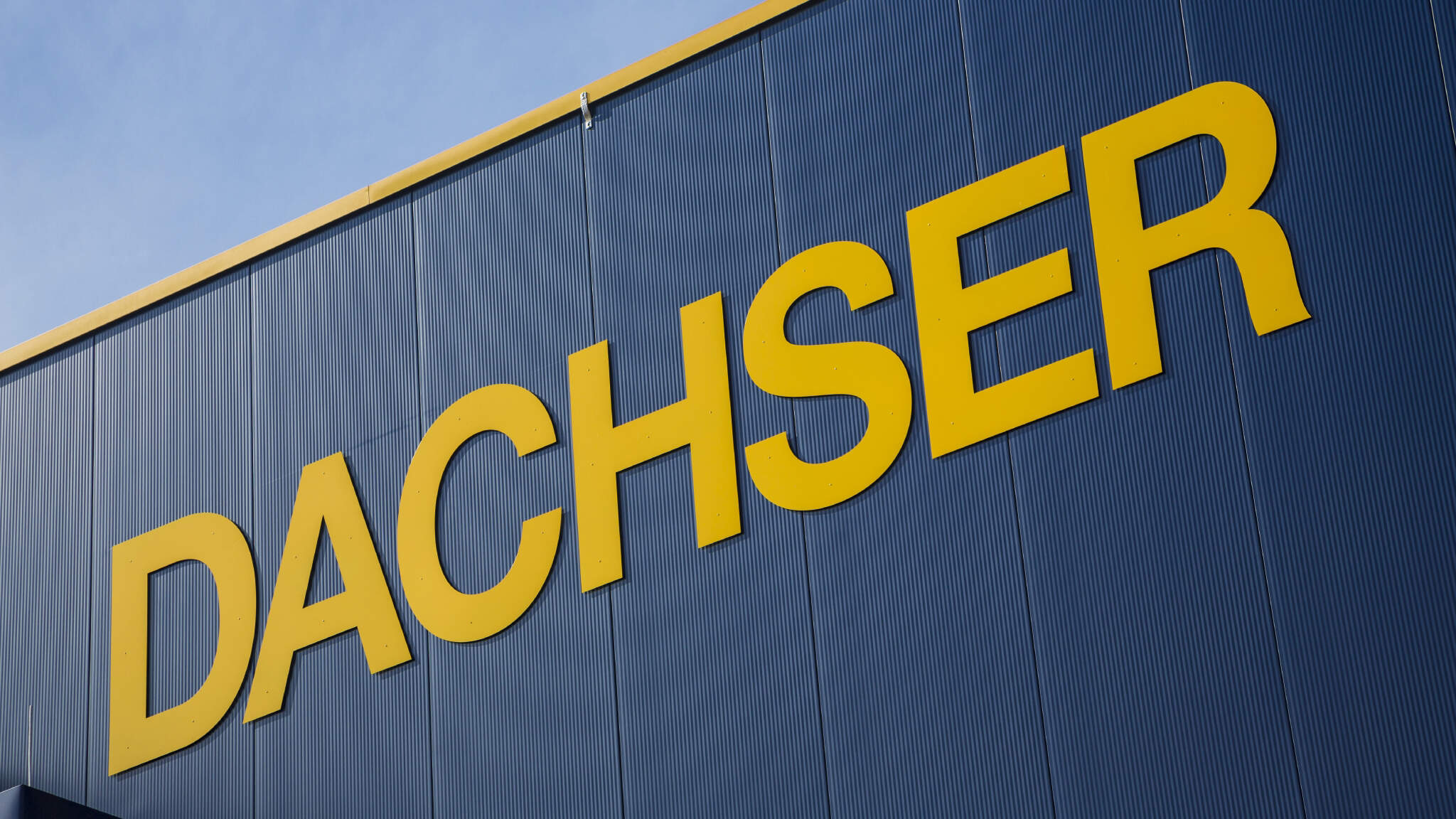 In this year's study, which focuses on the German logistics market, DACHSER maintained third place in the ranking of all logistics providers, behind Deutsche Post DHL Group and DB Schenker.
In the "General groupage network transport (LTL)" segment, DACHSER is once again number 1 in the German groupage market, as in recent years of the study. DACHSER also defended its recently gained second place in the "General freight services (FTL)" segment. In the "Consumer goods distribution and contract logistics" segment, DACHSER moved up from third to second place. The family-owned company moved up from tenth to eighth place in the "Sea freight" segment, and also went from eighth to seventh in "Air freight." In the new comparison of the combined air and sea freight revenue of individual logistics providers, DACHSER ranks eighth.
This year, the Fraunhofer Institute has for the first time prepared an extended segment comparison of "Contract logistics," including revenue figures from industrial contract logistics services. DACHSER took third place in this novel overall comparison.
The most detailed and best-selling study of the German and European logistics market
The TOP 100 studies regularly publish key figures on market volume, segments, and rankings for the largest providers in Germany and Europe. They are the most detailed and best-selling studies of the German and European logistics market. This issue examined the net revenue figures in 2019 for all logistics providers in Germany and incorporated DACHSER consolidated figures for the segment comparisons.
The next TOP 100 study, which will focus on the European logistics market, will be published in autumn 2021.