DACHSER scores well on customer satisfaction
DACHSER has been conducting a customer satisfaction survey in collaboration with an independent market research institute for more than ten years. The latest survey, conducted in the summer of 2022, confirms the good results from previous years. Emotional loyalty to the family-owned company is particularly high.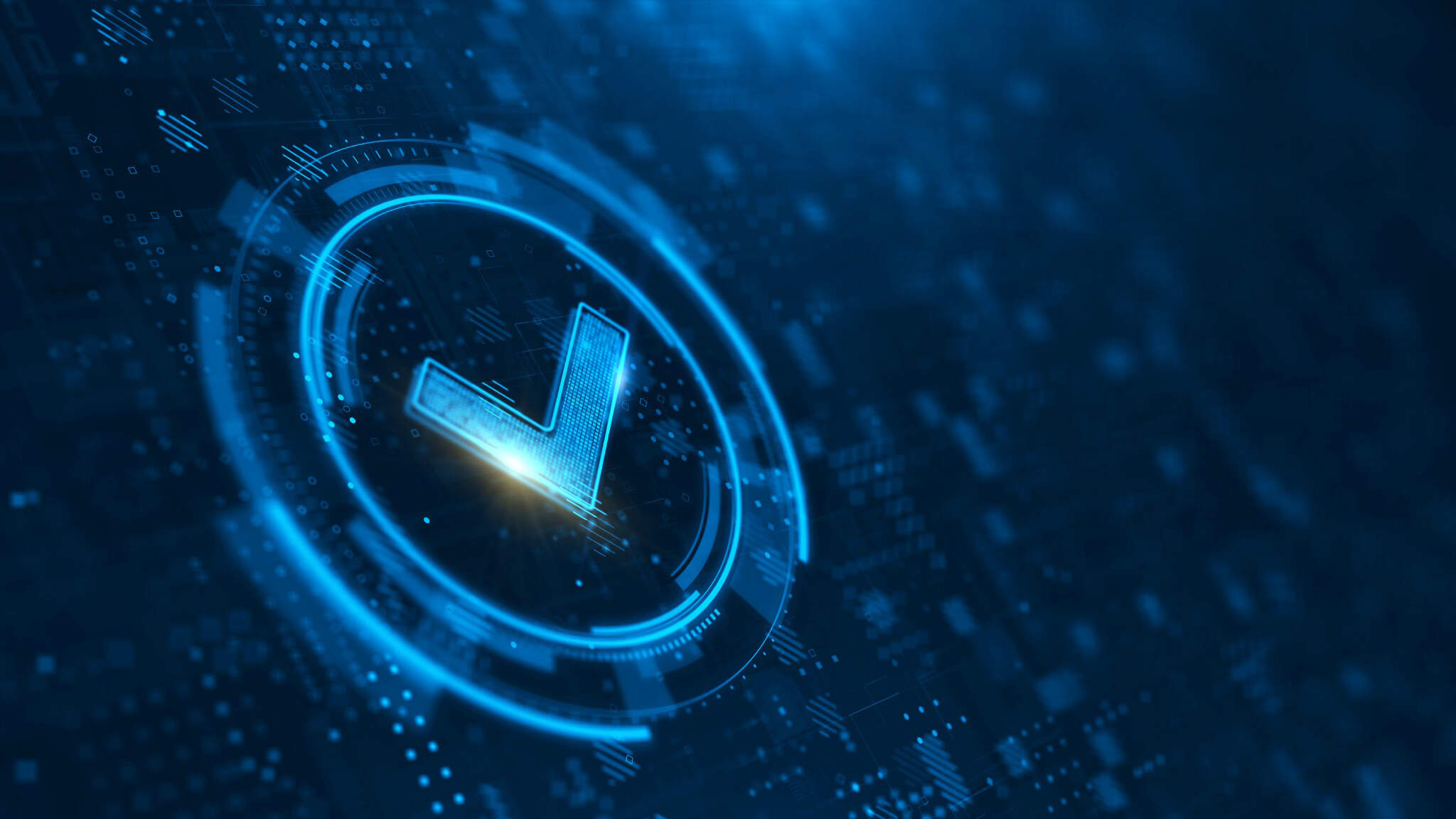 Existing customers took part in the global survey. They attested to DACHSER's consistently high level of customer satisfaction. Compared to other service providers in the B2B sector, DACHSER is in the top third and thus well above average. The survey is conducted regularly and systematically to obtain a reliable picture of customer sentiment. On this basis, DACHSER can continually scrutinize its service, readjust it, and ultimately permanently improve it.
Around 19 percent of the regular customers contacted worldwide took part in the quantitative survey. The survey was conducted online using the CAWI method, a common method in empirical market research. It is important to DACHSER that both the survey and the analysis meet scientific standards of objectivity, reliability and validity.
Emotional relationship as the main driver of satisfaction
Overall, the emotional relationship with DACHSER is a key driver of the high level of satisfaction. The establishment of a close business relationship and the appreciation shown are decisive factors here.
Another conclusion: customers understand the challenging times in logistics, but there is also room for constructive feedback and concrete approaches to solutions, such as in customer support. Conversely, customers explicitly praised the service, for example, as well as the friendliness and competence of employees, drivers, and female drivers, which they highlighted as differentiators from other service providers.
Based on the results of the customer satisfaction survey, DACHSER is drawing up concrete recommendations for action for the business lines and branches in order to maintain services at a consistently high level and improve them continuously.