DACHSER Finland will start operating a new logistics center in the Tampere region, in the south of the country, in the summer of 2024. The new facility for handling general cargo is located in Pirkkala at Tampere-Pirkkala Airport and will cover an area of over 50,000 sq. ft.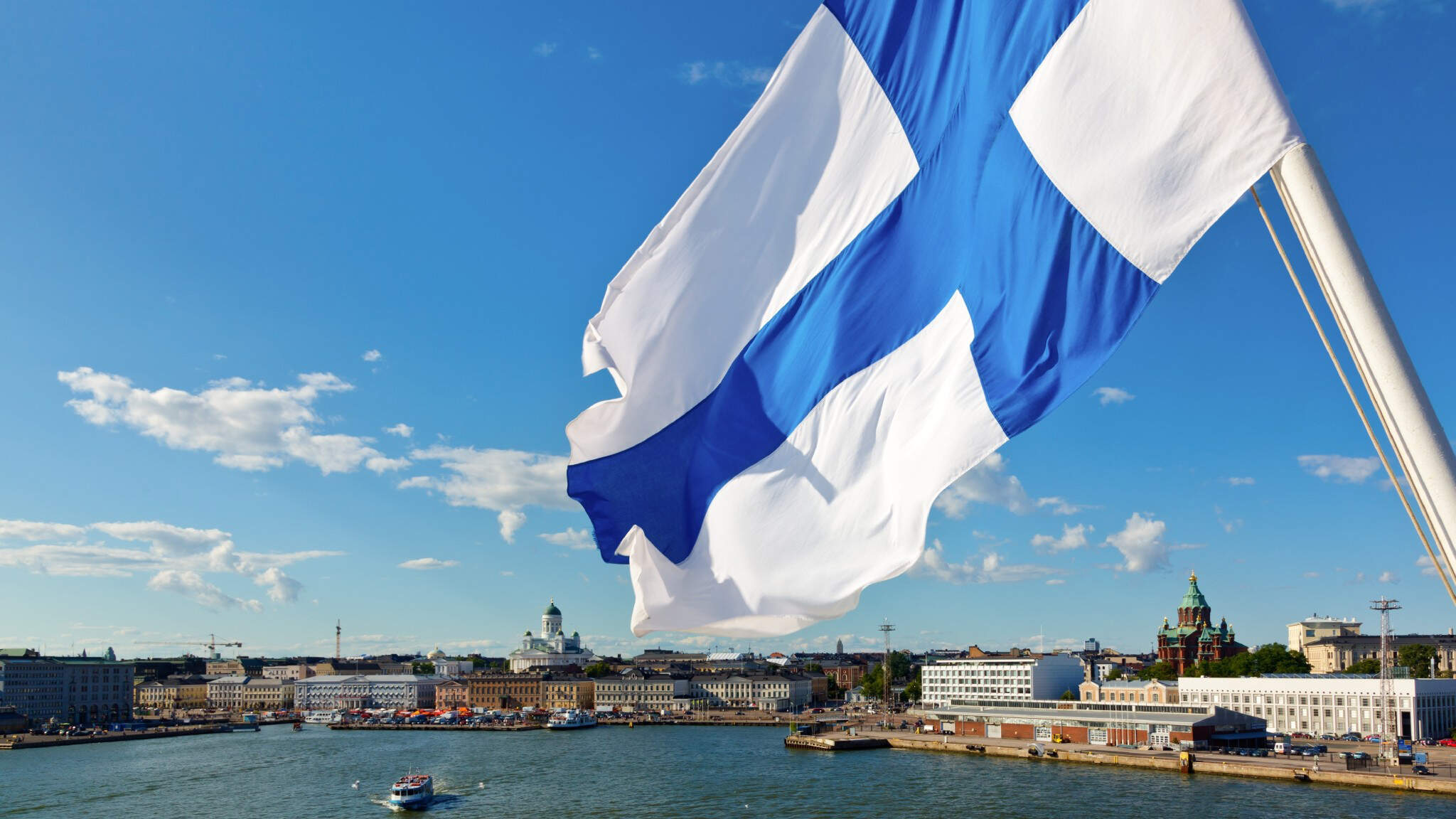 With the new facility, DACHSER is expanding its activities in Finland. Tampere in southern Finland is Finland's third-largest city, an important economic region in the country and the largest metropolitan area in inland Scandinavia. Pirkanmaa region, where Tampere is the biggest city, is an export-oriented and entrepreneurial region known for its manufacturing industry. With the new facility, DACHSER will offer companies in the region access to its dense European overland transport network.
The new logistics center will be over 50,000 sq. ft in size and will act as a logistics hub for DACHSER in Finland. It has an expansion area of around 107,000 sq. ft and is thus equipped for future growth. "The expansion to Pirkkala and the Tampere economic area, which is known for its attractiveness, continues our growth story in Finland that began in 2014," says Tuomas Leimio, Managing Director DACHSER Finland European Logistics. With the new logistics center in the Tampere city region, DACHSER can offer customers in Finland even more comprehensive transport and logistics services.
Reliable logistics services for customers in the region
The logistics provider has been active in Finland since 2014 and is already represented with a logistics center in Kerava in the Helsinki metropolitan area, which opened in 2019. In Vantaa, Lahti and Tampere, DACHSER also has locations specializing in air and sea freight.
In recent years, DACHSER has strengthened its position in the Finnish market as a provider of integrated logistics services. The combination of experienced and qualified personnel and advanced IT systems provides Finnish industry and trade with high-quality logistics by air freight, sea freight and road transport. Customers benefit from uniform performance standards and quality criteria as well as customer- and industry-specific solutions. As another advantage, future shipments from the Tampere region will no longer be sent overnight to Helsinki, but will arrive daily and with fixed transit times directly from the logistics center in Pirkkala. This will significantly speed up export and import shipments in the future.