DACHSER expands its Willebroek branch
DACHSER is investing in its branch in Willebroek near Antwerp, Belgium. The expansion of the cross-docking and on-site parking facilities started this summer and is planned to be completed by the end of the year.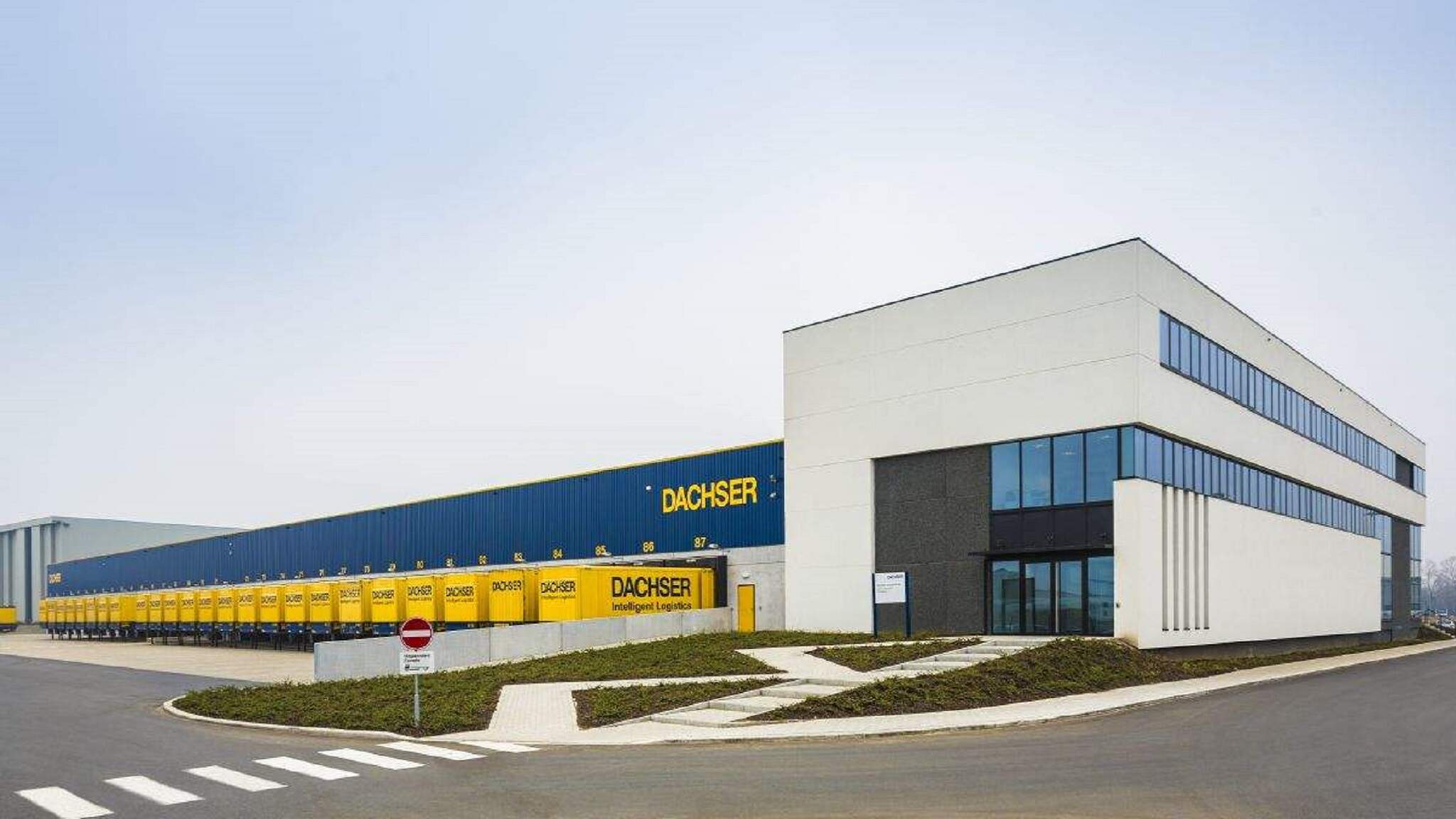 DACHSER has been active on the Belgian market since 1975 when it established its first facility there in Kuurne. In 1995, Dachser moved to Willebroek. After 15 years, this building had also become too small, and the need arose for a completely new dedicated cross-docking center. As a result, the whole branch relocated to the De Hulst industrial park in 2014.
The current cross-docking facility covers 7,000 square meters and has 68 loading docks. This will be expanded in the coming months by 2,000 square meters and 19 docks, bringing the total area to 9,000 square meters with 87 loading docks. On-site parking will also be expanded by 7,500 square meters. With this additional capacity, DACHSER in Willebroek is ready for the future. "The growth of European groupage activities that prompted our move to these new premises in 2014 has continued and the time for the second construction phase has now arrived," says Frans van Bedaf, General Manager of the DACHSER branch in Willebroek. "The commitment and logistical expertise of the 115 employees in Willebroek have led to the growth and success of the branch." Construction started in June and is planned to be completed within six months.
Central location in the DACHSER network
Aat van der Meer, Managing Director of DACHSER Benelux, looks back on the past few years with a sense of satisfaction: "Due to its central location in the Dachser network, Belgium is an important link for goods traffic in Europe. With the steady growth of the branch, which is located close to the port of Antwerp, we continue to strengthen our network in Belgium and the Benelux region. In addition, we can offer customers a complete solution that combines road transport with air and sea freight to take the entire logistics process off the customer's hands. At DACHSER, we call this Interlocking."