DACHSER Mexico recognized as "Super Empresa" by Top Companies 2022 in Expansion magazine
For third consecutive year and rising to 41st place as "one of the places where everyone wants to work"
DACHSER Mexico, a subsidiary of the global logistics provider DACHSER, is among the best 50 places to work in the category of companies with less than 500 employees.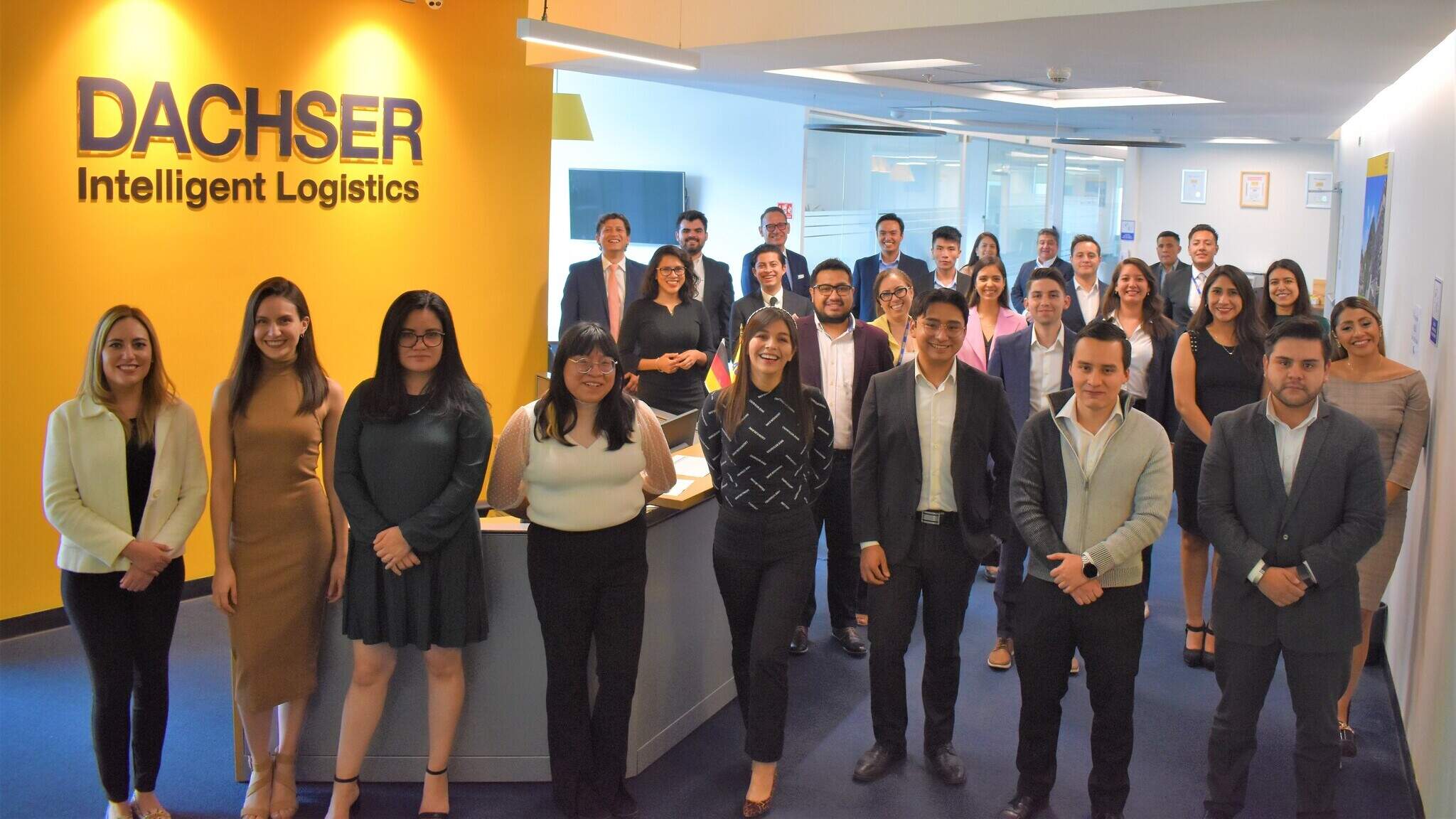 Distinction made by Top Companies, a leading firm in organizational culture and climate measurement and consulting, published in Expansion magazine, and which annually brings together all the companies that promote a positive, collaborative work environment and committed to the development of their employees in Mexico.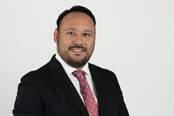 The commitment to our people is our engine. Both clients and partners, as well as our employees are the fundamental key in the organization. Driving productivity and innovation under the premise of the well-being of our team is our DNA.
Edgardo Hamon, Managing Director, DACHSER Mexico ASL
The Top Companies ranking system is divided into two instruments. A questionnaire for employees where they measure the perception of those who live the company culture. The second is the practices, programs and policies with which the degree of formalization of the company is measured.
Our employees are the organization fundamental key
Among companies with less than 500 employees in the country, DACHSER Mexico ranks 41st between 170 companies that entered the list of "Super Empresas" 2022 published in Expansion magazine. Physical and mental health, as well as employee safety, were the main topics that the companies surpassed in this year's ranking.
In these two years, DACHSER Mexico's commitment was to safeguard the health of its workers, it operated in a home office mode from the beginning of the pandemic until this year, where the change was to hybrid system and flex-time and always fulfill with protection protocols to this day, among other initiatives.
"We are very proud of the recognition, especially in these two difficult years for organizations. The result of rising more than 30 places in the ranking compared to 2021, gives us the certainty that we are on the right track in the search for the well-being of our employees, which is in line with DACHSER's values where people are always and they will continue to be the key to success."