DACHSER Food Logistics opens new location for the Milan region
DACHSER Food Logistics has opened a new location in Massalengo just outside Milan, in the Lombardy region. The new location's proximity to the A1 highway offers food producers a fast connection to all parts of Italy as well as the whole of Europe.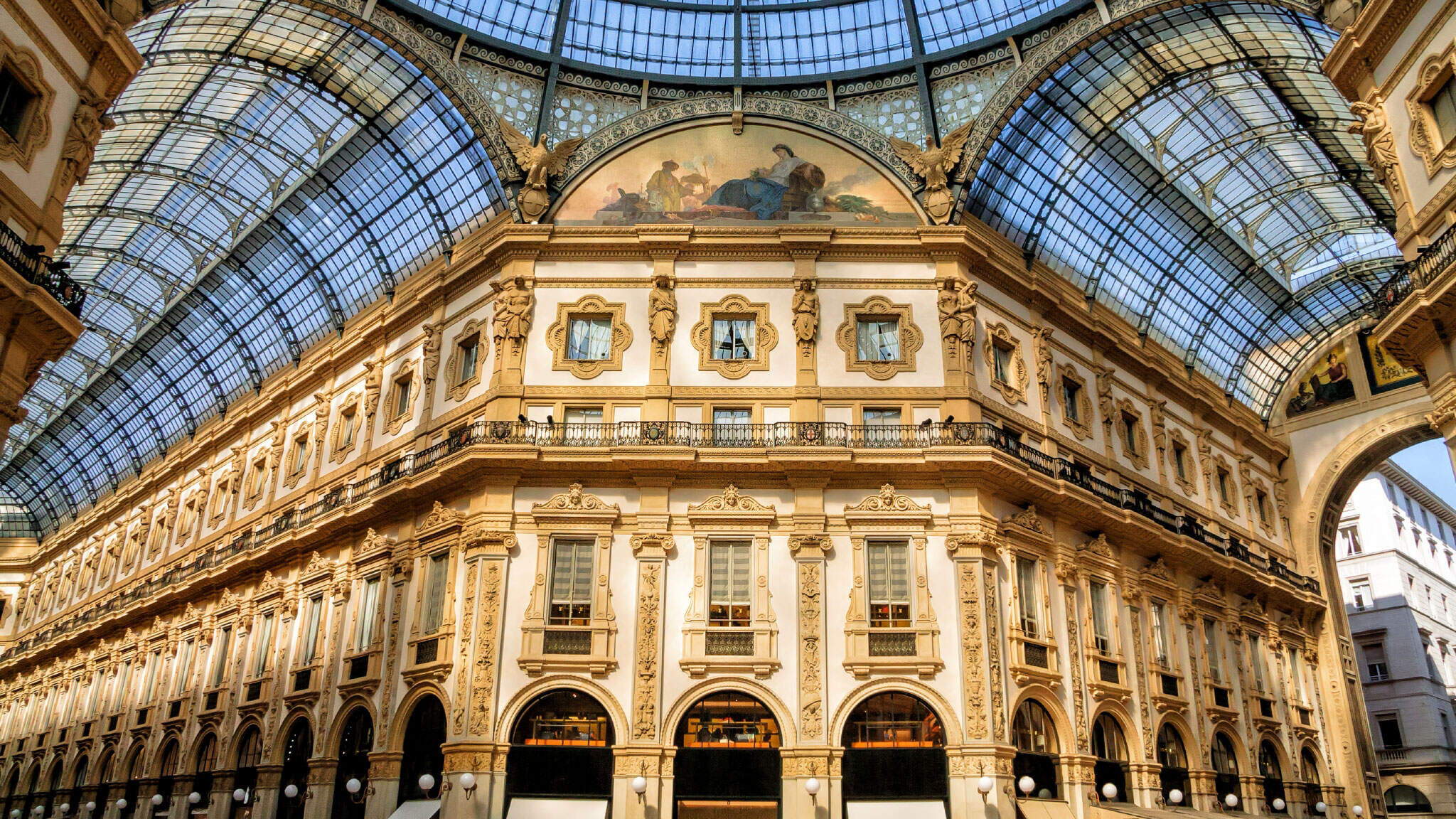 As Italy's top economic center, Lombardy is home to a thriving food production industry. Much of the country's milk, rice, and pork production takes place there and the region is responsible for a significant proportion of Italy's exports. DACHSER's new location in Massalengo serves first and foremost as a sales and service office for local producers and exporters. A partner deals with cargo handling. "The opening of the new location near Milan marks an important step for DACHSER Food Logistics in Italy. It strengthens our presence in the Italian market and brings us even closer to potential customers," says Roberto Specos, Country Manager of DACHSER Italy Food Logistics. "The region's many food companies produce goods not only for the domestic market, but also for export to other European countries. We can offer them an interesting, comprehensive portfolio of services encompassing national distribution, imports and exports, and warehousing at our headquarters in Verona."
Optimizing imports and exports
The new branch in Lombardy will mean shorter delivery and collection times for the region. This will optimize the onward transport of goods within Italy as well as imports and exports. The location is connected to the European Food Network through the Food Logistics hub in Frankfurt as well as through direct links in several countries. As a result, Italy and 33 other European countries can benefit from short transit times.
DACHSER Food Logistics has been a player in the Italian market since 2010. In 2017, DACHSER acquired its partner Papp Italia and has traded under the name DACHSER Italy Food Logistics since 2018. Its Italian headquarters and central transit terminal is located near Verona (Veneto), from where goods are routed to the European Food Logistics hub in Frankfurt every day, and to France and other network terminals several times a week. DACHSER Italy Food Logistics also has a branch in Taranto (Apulia), whose main job is to organize full loads for Italy and for export.