DACHSER USA - the management
With the help of forward-thinking business concepts, DACHSER has, over the past decades, developed into one of the world's leading logistics service providers. The company's innovative power is based on the DACHSER Business Units, which form stable economic pillars and encompass the entire portfolio of logistics services, as well as the collaborative ethos of experienced executives.
The executives share common basic values and goals and see it as their core mission to strengthen the group against future requirements and to drive the expansion of DACHSER. Their combined expertise and commitment to sustainable business practices guarantee the long-term profitability and future viability of DACHSER.
The structure of DACHSER's Executive Board can be found on our corporate website.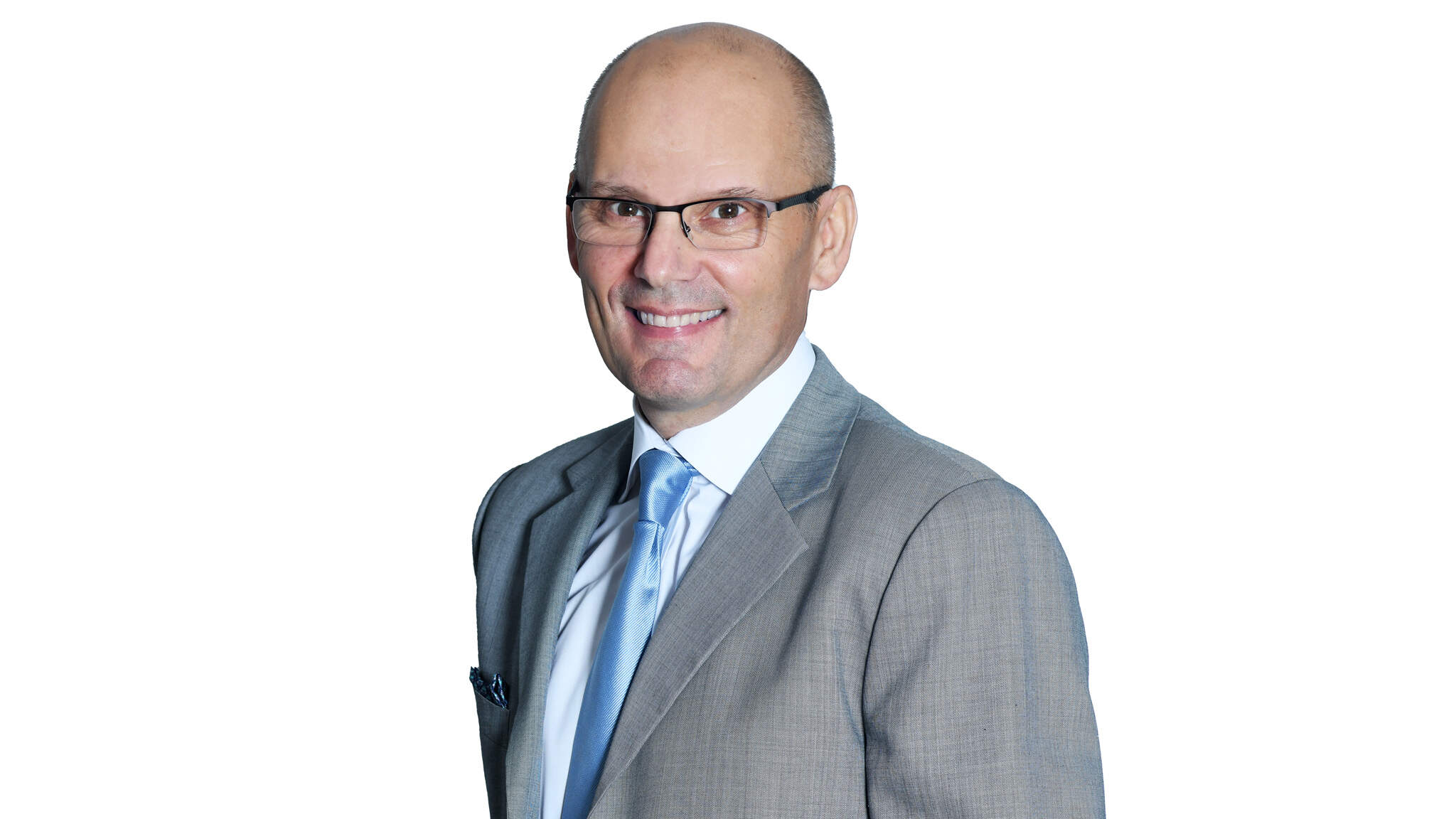 Ralph Riehl - Managing Director Air & Sea Logistics Americas
Mr. Ralph Riehl brings a wealth of experience and skill to the Managing Director of DACHSER Air & Sea Logistics Americas position. His functional responsibilities include accelerating innovation, enabling sustainable and profitable growth, and delivering an unrivaled customer experience within the DACHSER Americas region. Having previously worked for DSV Panalpina for over 30 years, he has held senior management positions in France, Singapore, and the U.S. Recently, Riehl was Senior Vice President of Sales, responsible for all DSV Panalpina sales in North and Latin America from 2015 to 2020. At DACHSER Air & Sea Logistics, Riehl leverages his robust expertise to enhance and optimize the organization's operational excellence rooted in precision, on-time performance and quality. Besides acting as the Managing Director Air & Sea Logistics Americas, Mr. Riehl is also the Managing Director Air & Sea Logistics USA, leading both the regional and the U.S. organizations.